Trunz Water Systems AG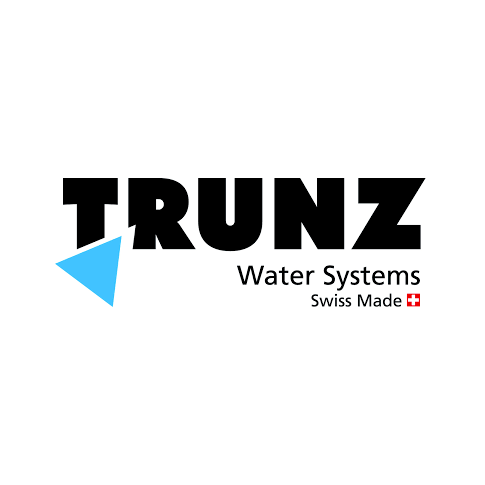 The Trunz Water Systems AG operates in Steinach / Switzerland. The company develops and sells water treatment and desalination worldwide.The vision is the solution of water problems in remote areas, in smaller communities, schools, hospitals and in disaster areas. To date, the Trunz Water Systems are in 30 countries successfully.
In cooperation with suppliers, the water treatment plants are constantly being developed to provide solutions for current and future needs and various applications.
The company belongs to the Trunz Group which produces the water treatment and desalination in Steinach. Founded in 1972, Trunz Group operates at three locations in Switzerland as a supplier to the engineering and automotive industries as well as in the construction industry. In total 10,000 m2 of production space, the ISO-certified group has a modern, high-technology machinery and represents the best Swiss quality.