Triple-T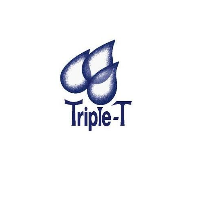 Triple-T , a subsidiary of WFI Group specializes in the design, construction, operation and consulting of wastewater treatment plants, with an emphasis on innovative technologies.
Triple-T technologies:
TAYA is reciprocating wastewater treatment system incorporating the filling and draining of subsurface flow basins, to achieve passive aeration. TAYA's proprietary pumping arrangement allows for intensive aeration and a complete mix of the wastewater, which provides the ability to treat high organic and ammonia loads to tertiary levels.
The TAYA pumping system allows for aerobic and anoxic processes to occur within the same basin. This diverse environment stimulates the growth of a wide variety of bacteria, enabling both nitrification and denitrification to occur almost simultaneously. The size of each system is calculated to allow starvation of the bacteria, creating minimum secondary sludge in the process.