Thermo Clean Tech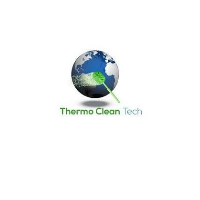 With patented technology enabling retrofit monitor and control with real time accuracy, GreenGuard is able to turn any old water heater into an IoT device.
But GreenGuard is much more then just another connected device, it's a learning and self operating intelligent system.
Reaching a level of real-time accuracy allows GreenGuard to collect enough accurate data in order to activate the water heater automatically with no user intervention.
GreenGuard will activate your water heater in perfect sync with your lifestyle and at the highest level of efficiency, making sure you will always have enough hot water while lowering your water and energy consumption.