SPC Tech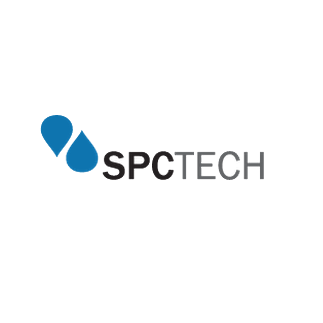 SPC Tech is an Israeli start-up in the business of smart water solutions. Our latest unique solution allows water device vendors to respond to consumer needs by providing a wider range of easily installed water devices.
Our technology helps private homeowners, as well as owners of apartment and office buildings, to reduce environmental waste and save money, space and resources.

SPC Tech is a Hutchison Kinrot company. Hutchison Kinrot is a global leading seed investor in water and cleantech-related technologies. Hutchison Kinrot is owned by Hutchison Water, a division of Hutchison Whampoa Ltd., a multinational Global Fortune 500 company that operates in 52 countries and employs more than 260,000 people.