SKion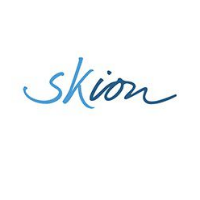 SKion GmbH is an investment company based in Bad Homburg v. d. H., Germany.

SKion bases its activities on a long-term and business-minded investment horizon.
Sustainability, continuity and integrity are the core components of our investment philosophy.
We focus on companies with forward-looking technologies and innovative business models in industry and the service sector.
We are especially interested in companies that demonstrate above-average growth or the potential to achieve this.

By investing in companies in the water industry, we hope to make a contribution to water being used efficiently and sustainably as a resource. SKion, therefore, invests in companies involved in, for example, waste water treatment, resource recovery, closed water cycles and increased energy efficiency.