Serra Ventures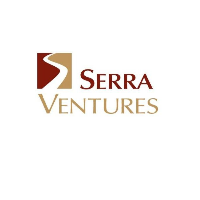 Serra Ventures is an early stage venture capital firm investing in technology companies in emerging Midwest technology centers and selected other geographies. Sectors we focus on include information technology, devices/instrumentation and agricultural technologies.
The profile of our ideal startup is one that has just finished an accelerator program, an I-Corps program or has been through a round of seed funding to establish and prove a strong product-market fit. We fund startups with the following characteristics:
Teams that have strong industry and/or technical experience.
A capital efficient business model.
Demonstrated product-market fit.
Referenceable customer base.
Strong patent or technology advantage.