Nanolytix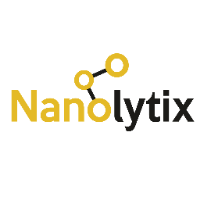 Nanolytix is a Canadian enterprise that builds optical sensors to detect various forms of contamination in water, air and food.
In addition to building health solutions that help health-care professionals and end-users to further diagnose for Concussion and Glaucoma through the use of various advanced algorithms.
The smartphone-based devices empower customers and businesses to test and monitor their samples in real time.
Unlike traditional sensor companies, Nanolytix's devices offer a combination of convenience, speed and reliability.