Isle Utilities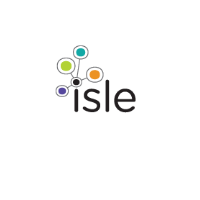 Isle Utilities is a water consultancy with a global team of engineers and scientists experienced in water, waste and energy sectors. Isle sources new water technologies on water utlities' behalf and runs a global programme of innovation meetings, the purpose of which is to accelerate market uptake of new technologies.
The programme, initiated in 2005, is jointly funded by around 100 of the company's water utility clients on a subscription basis (utilities typically allocate a portion of R&D spend to pay for membership, thereby covering their external technology search requirements). This is a crucial point, it allows the company to offer the programme as a free service to technology companies. Consequently, technologies are assessed purely on technical merit and industry fit, not an ability to pay for participation.
Our vision is to be recognised as a leading catalyst in bringing technology, end-users and investors together, advancing adaptation of emerging technologies and innovative practices creating value for our stakeholders and a positive impact on the world around us.