Imagine H2O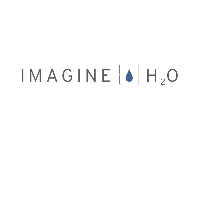 Imagine H2O's Accelerator participants represent 1 in every 10 dollars of early-stage investment in the water industry. Since 2009, we have supported over 550 startups in more than 30 countries .
We connect the most promising entrepreneurs and innovations with world leaders in the water sector, government, and social enterprise to help turn new ideas into self-funding, high impact solutions.
IH2O does not take equity in participating startups. Nor do we require participants to relocate. Our virtual program offers unparalleled access to customers and investors in the water industry.
ACCELERATOR PROGRAMS
IH2O's annual programs focus on themes representing entrepreneurial opportunities within water