Gamaya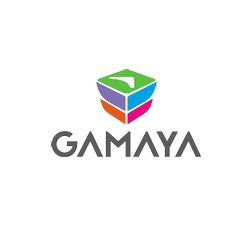 Gamaya is a knowledge company that empowers farmers with unprecedented in-depth understanding of their lands and plant health using unique hyperspectral imaging camera, data mining and analytics technology. Using state-of-the-art sensors, we acquire information-rich data that we translate into actionable information for agricultural businesses using a simple and cost effective hyperspectral remote sensing methodology.
The uniqueness of the Gamaya's technology comes from the deep integration of hyperspectral sensors with the data processing algorithms. Our hyperspectral camera, which is able to detect what the human eye cannot, is significantly more sensitive than competitive technology. It is also specifically designed to provide a maximum amount of information when paired with our analytical software. Together, they allow us to predict and learn crop models at an unprecedented rate. By analysing the information provided by our decision-support system, it is clear when a plant or the soil needs water or nutrients. Using this information issues can be quickly identified, treatments can be directed to where they are needed, and both quality and yield can be increased.
Gamaya's technology was created as a result of several international environmental monitoring projects, including the Leman-Baikal project, multi-year Swiss-Russian initiative to study and preserve our freshwater resources using ultralight aircraft with cutting-edge hyperspectral imaging technology. The inspiring documentary about the international research project Leman-Baikal is provided below.