FlowWorks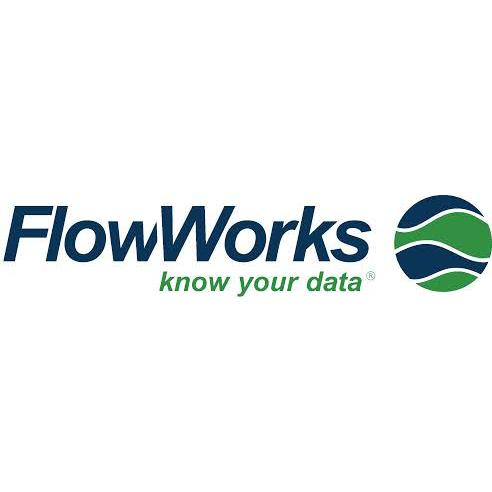 FlowWorks is a web platform to gather, analyze and understand all forms of environmental monitoring data.
FlowWorks allows you to gather data from countless different manufacturers and sources. Whether it be Hach, Telog, ISCO, ADS, Campbell Scientific or Mueller, public data from USGS, NOA, or private data sources such as Weather Underground. FlowWorks is able to pull data from all these sources and allows you to store it all in one place. In addition to storing the data, FlowWorks significantly improves your ability to transform raw data into actionable information by allowing you to perform real-time analysis, monitor alarms and create reports accessible from virtually any web browser. You can easily analyze your data with graphs, reporting and analysis tools without having to go through the frustration of exporting your data from various locations and then trying to run reports in Excel or other comparable programs. Unlike other monitoring software, FlowWorks doesn't require any specified contract length. It is simply a pay-as-you-use service that provides GREAT flexibility for those seasonal or short-term projects.
Flexible. Real-time, manual, historic, USGS, NOAA, wireless, satellite – it doesn't matter where your data originates. You can connect it to FlowWorks.
Affordable. We provide a full-access data collection and flow analysis solution at a low-cost monthly fee with no contract.
Hardware Neutral. FlowWorks automatically links to leading brands of data loggers and SCADA systems including ADS, Hach/Sigma, Isco, Detectronic, Telog, Unidata, Campbell Scientific, iFIX/iHISTORIAN, Wonderware and more.
Hassle Free. There is no software to install, no hardware to maintain, no patches to download, and no annual maintenance fees to pay.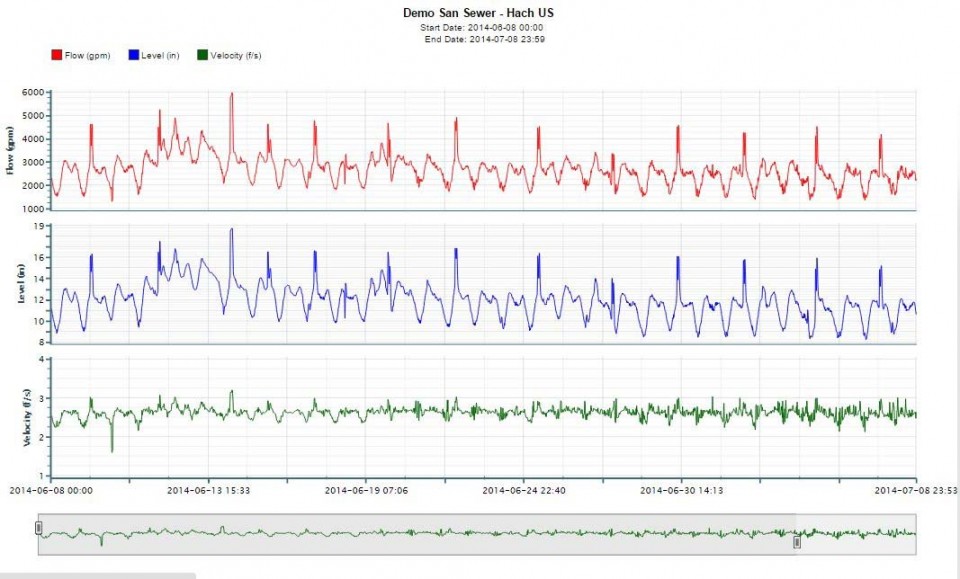 FlowWorks is a powerful web-based suite of monitoring, analysis and reporting tools enabling you to efficiently manage all of your environmental monitoring data systems. FlowWorks consolidates data from any source allowing you to perform real-time analysis, check flow monitoring status and set alarms through a single interface transforming raw data into actionable information. FlowWorks is a trusted provider of time series data management software to federal, state/provincial and local government departments and consulting companies who collect, manage and process large amounts of environmental data.