CleaRivers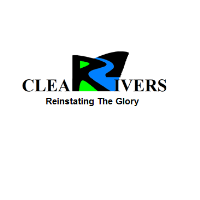 CleaRivers solutions are based on augmentation of nature's most effective water purifying machine.
Our complex microbial solutions and systems can absorb, metabolize and convert many organic and inorganic pollutants.
Thanks to our biological solutions, we can promise very low construction and maintenance costs due to no use of external energy!!!