BlueGreen Water Technologies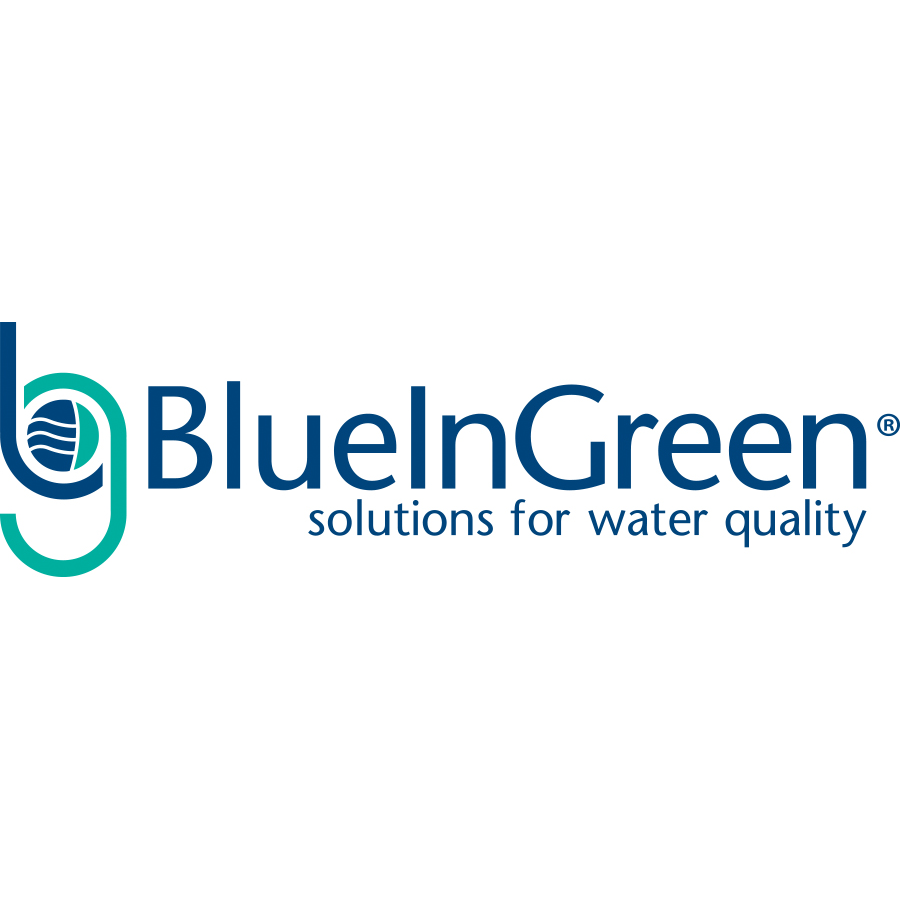 BlueGreen is a privately-held company based in Tel Aviv, Israel, dedicated to developing promising solutions to water-related problems.
BlueGreen's pipeline currently consists of 4 development programs:
The BG100 series , floating slow-releasing algaecide formulation designed to prevent the intensification of cyanobacterial toxic blooms in freshwater bodies (aka "blue green algae"). Product line includes new formulations of novel (chlorine) as well as market-approved algaecides (H2O2, CuSO4);
The BG200 series , an improved floating, slow-releasing formulation to prevent marine harmful algal blooms (aka "red tide");
The BG300 series , floating granules designed to act as an ovicide against several waterborne disease-bearing insects.