Aqwise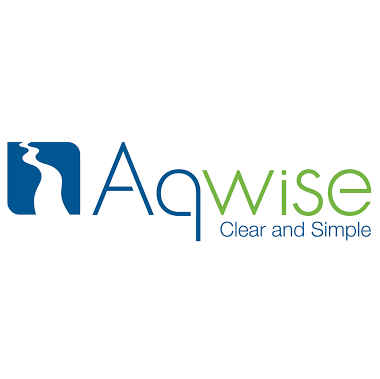 Aqwise - Wise Water Technologies Ltd. is a world leader in the development and implementation of innovative wastewater treatment solutions for the industrial and municipal markets.
Aqwise's family of solutions increases BOD and nutrient removal capacity in wastewater treatment plants, offering enhanced utilization of existing reactors and unique efficiencies in the implementation of new ones. From process design through project supervision and all the way to full turn-key and financing solutions, Aqwise provides wastewater treatment professionals with a variety of solutions for every need.
Aqwise's proprietary AGAR (Attached Growth Airlift Reactor) technology is a result of more than a decade of intensive multi-disciplinary research and development. Integrating Fixed Film and Suspended Growth technologies, it is considered as the 'next-generation' in biological treatment methods. The AGAR technology combines a unique fully open and fully protected biomass carrier with a highly efficient aeration and mixing design. This results in superior effective surface area for biomass growth and optimal oxygen transfer efficiency.
The advanced wastewater treatment technologies offered by Aqwise address contemporary needs for cost-effective wastewater treatment technologies.
The patented AGAR Process (Attached Growth Airlift Reactor), is the successful result of more than a decade of intensive research and development. It is a fixed biofilm moving bed process, utilizing suspended biomass carriers with extended surface area for biofilm growth, along with carefully designed reactor hydraulics.
Implementation of the AGAR Process in an existing plant, will allow the plant to increase its treatment capacity, as well as improve its nutrient removal capabilities, without additional tankage. The AGAR process, therefore, reduces the cost of upgrading, the project duration, and the area required for additional reactors.
The AGAR Process is successfully implemented for both organic carbon and nutrient removal.
It is suitable for municipal, agricultural and industrial wastewater treatment plants.
The flexibility of the AGAR process makes it a cost effective solution for the construction of new plants as well as the upgrading of existing wastewater treatment plants.
The AGARProcess can be implemented in a variety of configurations, depending on process requirements, site-specific constraints, etc.