AquaCloud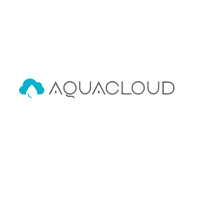 AquaCloud provides a cloud-based monitoring and control platform for commercial aquaculture and publics works departments.
We aim to make it easier for water managers to know what is happening in their water. AquaCloud's real-time data reporting and analytics platforms do just that.
View your data and notifications live on any device, anywhere in the world.
AquaCloud's intuitive cloud-based monitoring platform allows you to view your sensor readings in real time, from anywhere, on any internet connected device. Real time readings and analytics allow you to compare your current and historic data to make more informed, data-backed decisions.
All the parameters that you need.
Our system currently provides real-time readings of Temperature, pH, Dissolved Oxygen, and Conductivity. Listening to your requests, we will be adding more sensors in the near future including: Nitrate, Nitrite, Ammonia, Depth, Chlorophyll, Turbidity, and Blue-Green Algae.