ANU Connect Ventures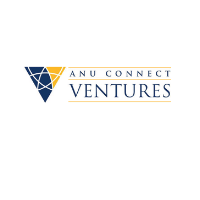 ANU Connect Ventures manages two funds: The Discovery Translation Fund 2.0, which aims to support research with commercial potential from The Australian National University and University of Canberra in undertaking crucial proof-of-concept work; and the $27 million Seed Investment fund for the ANU-MTAA Super Venture Capital Partnership.
The Seed Investment Fund was established with the support of the ACT Government to invest in promising commercial opportunities arising out of the ANU research, other ACT-based research institutions and local R&D companies. More information regarding our investment funds and their criteria can be found in the Investment section.