Advanced Brine Solutions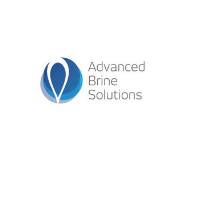 Advanced Brine Solutions Ltd provides a reliable and cost-effective brine treatment solution, primarily for the food & beverage industry and landfill sites. The company has developed a unique solution that provides its customers with the most reliable, efficient and cost-effective solution for treatment and management of brine and waste streams.
The confined evaporation approach enables us to dramatically increase the evaporation rate, while ensuring that there are no hazardous emissions or environmental risks. The entire evaporation process is undertaken within a confined space, making the process fully controlled and easily adjustable to the customer's needs.
The proprietary control system is continuously monitoring and measuring a multitude of ever-changing environmental parameters, automatically making the required adjustments to the system's operation in order to provide the maximal evaporation rate with minimal operating expenses. In addition, the small foot-print of the system, along with its quick and easy set-up, make it an ideal solution for meeting the pressing needs of the industry.