John Gradek, CEO at Water Warriors Inc. www.waterwarriorsbiomedia.com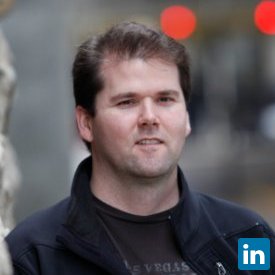 We are a scientifically-driven company on a clean water mission. Our products are designed to address the world's wastewater crises through innovative approaches to traditional water treatment techniques, using naturally occurring biological reactions to create more efficient water treatment processes.
After all, when you know how to use nature, you get great results.