jalendu pathak, Waste Water Treatment & Waste Management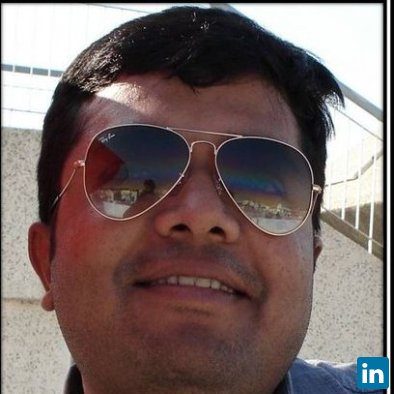 We would like to introduce ourselves as a group of Professionals exploring opportunities for Global business. Our Company "OM SAI ENTERPRISE" is registered company in 2008, Vadodara, Gujarat, India. Our company is engaged in the field of Research & Development of Clean & Green technology, renewable energy project & consultancy. Our core expertise is in the field of development of sustainable & cost effective technology for waste water treatment , recycling & reuse , compare to conventional technology. We have developed expertise of designing special purpose renewable energy project along with all kind of engineering inputs. We are also providing technology transfer services. It is possible with the back born support of our team with deep technical soundness, exposure to latest trends, experienced team members from various disciplines and dedication for work.
We have a group of efficient companies who are in the field of Environment Projects Execution, Development, Engineering, Commencing & construct. Because of having wide experience in Environment Projects like waste Management, ETP etc., In our group we have one of the Best & Qualified Environment Consultant & EPC contractor companies who are going to assist us in all concern means.
Besides our several specialty products, we have proved our self by developing Plasma Gasification Torch & different kind of electrodes for Plasma Gasification processes. We have developed electrodes in Copper, Brass, Graphite & composition of non ferrous metals. At present we are engaged in manufacturing of special types of electrodes for two MNC Plasma furnaces Manufacturers. We built manufacture metallic and non metallic electrodes as per customer's requirement/ design & technology and we regularly export the same. We are proud of our technical capabilities and efficiency after getting immense success in development of electrodes and their working life span.
Having a deep interest & Zeal of doing something innovative in the field of Clean & Green Environment , Renewable energy by adopting & study technical fundamental , acquiring practical knowledge ,guidance and continuous Research, help me a lot in Practical Business activities.