Charles Stirling, Area Director at R3 Polygon UK Ltd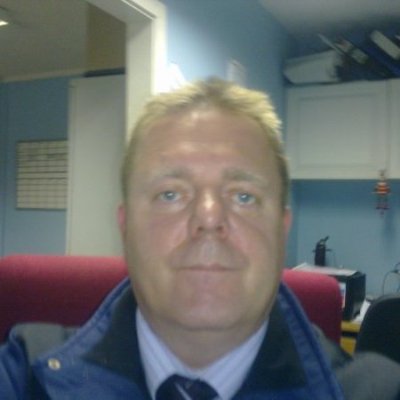 A four million gallon water storage tank owned by the Helix Water District in La Mesa, CA, was scheduled to have an old coating of lead-based paint removed from its roof and roof support structure. The water district had required that the tank be returned to service by the coming dry summer months—the time when California communities can experience severe water shortages, and extreme fire damage.
Under this tight deadline, the contractor could not afford to proceed without dehumidification protection. Laborious and time-consuming methods required when blasting away a lead-contaminated paint can create severe "slowdowns" in daily operations. With pressure to have the tank in service by summer, a continuous process of uninterrupted blasting, followed by a single clean up period, and finally a monolithic coat, was desired. All risk of re-blasting mid-job to correct newly formed moisture related corrosion had to be eliminated.
The contracting company had originally planned to use its own dehumidification equipment. However, the plan to use its own dehumidifiers– which were to be regenerated by
electrical heat—was causing two serious problems. First, excessive set up cost—the one-time charge for the temporary power line was more than $10,000! Secondly, the alternative, to supply the 436 amp electrical requirement using diesel-powered electrical generators, would create unacceptable noise levels in the nearby residential area.
Looking for a better solution, the contractor reviewed its situation with Polygon. It quickly became clear that Polygon could offer a new, innovative propane gas regenerated dehumidification technology that would:
Provide substantial cost reductions
Keep the project ahead of schedule
Meet unique concerns created by the working environment.
By renting four Polygon 4500 propane regenerated dehumidifiers, the contractor reduced its operating expenses by $4,000 per week, as compared to the projected cost of using its own equipment!
The savings were realized in four ways:
Eliminating the need to rent large generators,
Greatly reduced consumption of electrical power, 3) Eliminating the cost of a temporary power supply, 4) Reduced generator fuel consumption.
I have been involved in water tank refurbishment conditioning with Polygon the leading experts in this field in the UK and world wide for over 8 years now and bring a wealth of conditioning requirement knowledge to the refurbishment projects.