Bhakti Devi, Facilitating sustainability & liveability in the urban built environment & community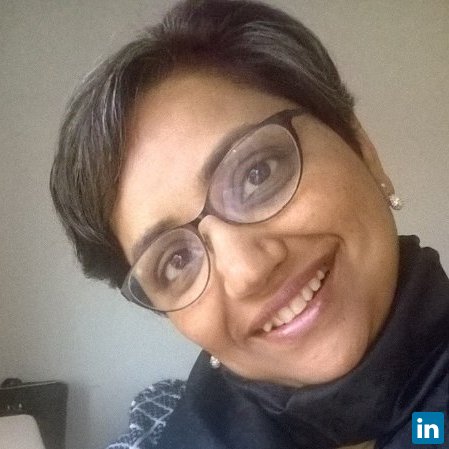 I am currently working as Liveability Strategist at Sydney Water Corporation in Australia. I have spent the last 15 years of her professional career pushing the envelope of local city councils and water utilities in Australia and New Zealand to become more sustainable, more service-focused and more community driven.
Key summary
I have successfully led and achieved transformational changes in relation to sustainability, liveability and water sensitivity in the urban built environment (cities, buildings and public open spaces) by:
Combining her solid technical knowledge in Civil & Environmental Engineering
Applying her creativity and highly advanced skills in communication, influencing, mentoring and coaching
Tapping into her extensive experience in applied research projects in the area of sustainable water management programs and policies including my PhD research and in design, development and execution of water efficiency, water recycling and water sensitive urban design program.
My key capabilities include
Design and development of sustainability programs and policies within workforce, company operations and community.
Design and development sustainable water management policies, programs and guidelines for – water efficiency, water recycling and water sensitive urban design programs
Conducting Masterclass and training for Asset Engineers & Managers in Planning for Sustainability, Strategic Planning of Services, Scenario Planning,
Master planning of Water Sensitive Urban Design projects.
Research & Analysis of sustainability products and services including water, waste and energy technologies.