Xylem to Purchase Sensus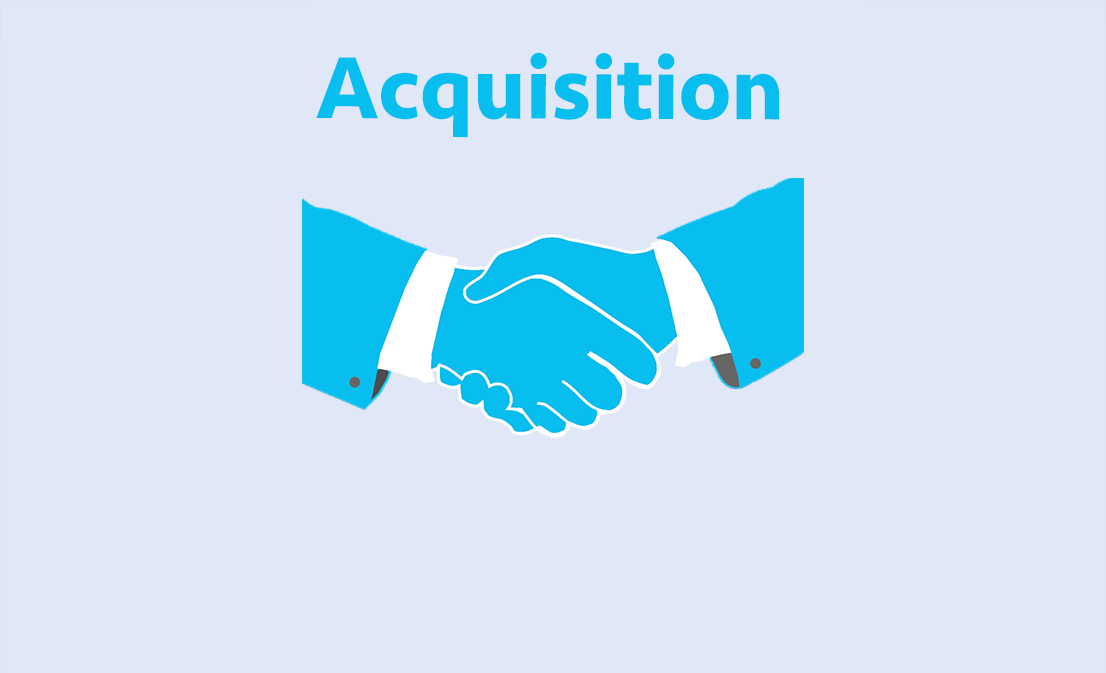 Xylem to purhcase smart meter company Sensus for $1.7 billion

U.S. water technology company Xylem Inc is nearing a deal to acquire Sensus USA Inc, a provider of advanced metering technologies to utilities, for around $1.7 billion, including debt, according to people familiar with the matter.
The acquisition would make Xylem a major player in the market for smart meters, at a time when regulatory requirements and a drive for savings are pushing both companies and consumers to control their water and energy consumption more tightly.
The deal between Xylem and private equity-owned Sensus could be announced as early as Monday, the people said, cautioning that the negotiations could still falter at the last minute.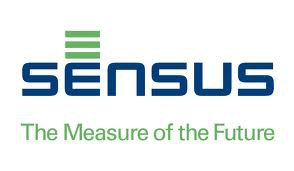 The sources asked not to be identified because the deal has not yet been finalized. Xylem declined to comment, while Sensus did not immediately respond to a request for comment.
Headquartered in Raleigh, North Carolina, Sensus is a supplier of smart metering and related communications systems to the global water, gas, heat and electric utility sectors. It had revenue in 2015 of $850 million, according to credit ratings agency Moody's Investors Service Inc.
Sensus is one of the longest held investments in the history of private equity. Buyout firm Jordan Company, in partnership with Goldman Sachs Group Inc's private equity arm, acquired the company for $650 million in 2003. Goldman's private equity business still owns 34 percent of Sensus, with Jordan Company owning the remainder.
The private equity owners were holding on to the company because they were waiting for its financial performance to improve, so it can fetch a high valuation in a sale, according to the sources.
Sensus' financial metrics have steadily improved since bottoming three years ago, driven by stronger end-market demand and comprehensive cost-cutting initiatives, Moody's said earlier this year.
New product launches, combined with the company's restructuring efforts, should benefit operating results over the medium term, Moody's added.
Based in Rye Brook, New York, Xylem designs and manufactures equipment used in water and wastewater applications. It had revenue of $3.7 billion last year.
In an investor presentation published on its website this month, Xylem said it could deploy as much as $3.5 billion on mergers and acquisitions in the next five years, with any unspent cash returned to shareholders in the form of share buybacks.
Source: Reuters