Win 100.000$ if you Make Water from Thin Air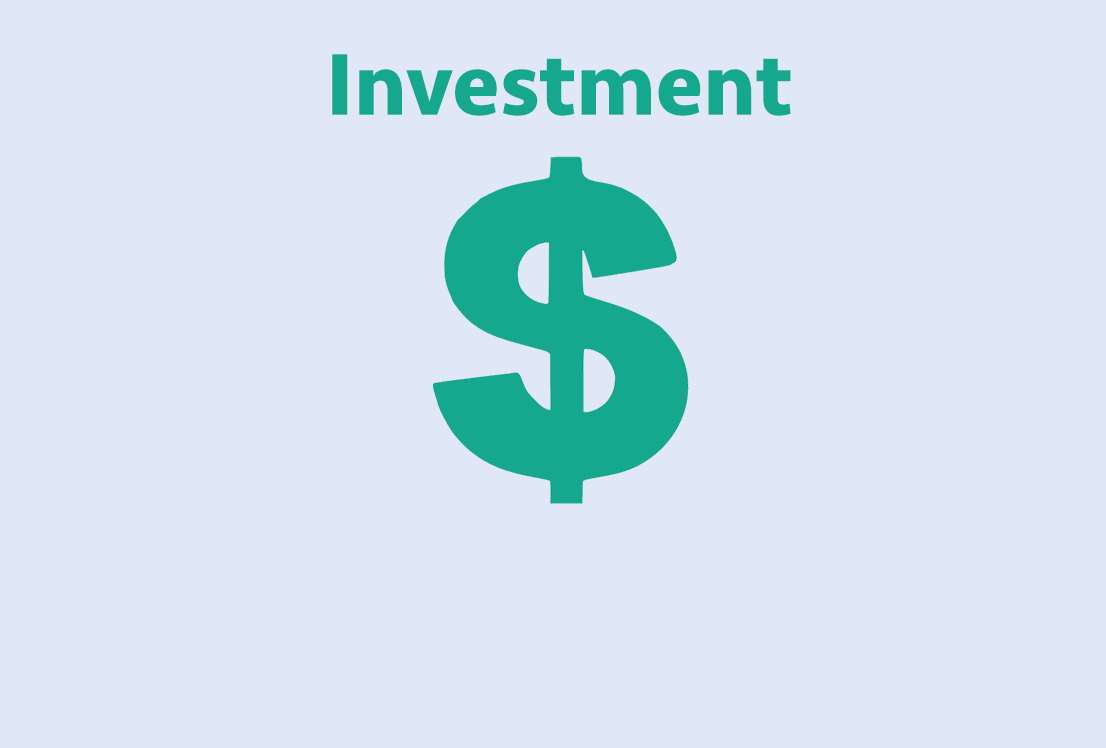 If you can make water from thin air, a non-profit organization - XPRIZE is willing to pay you more than a million dollars for it.
XPRIZE, an organization that encourages bright minds to develop technologies to address sensitive and widespread issues, today announced two new prizes.

The nonprofit organization announced " Water Abundance XPRIZE " and " Women's Safety XPRIZE " initiatives.
The former, which carries a reward of $1.75 million, requires a team to create a technological solution that is able to produce at least 2,000 liters (528.3 gallons) of water a day from the atmosphere using 100 percent renewable energy. Additionally, the cost of making a liter of water must not exceed 2 cents.
India's Tata Group and Australian government are co-sponsoring the Water Abundance XPRIZE. "We need to remind ourselves that only 2.5 percent of all the water on the earth is fresh water. Globally, we are dealing with the twin problems of scarcity and distribution of usable water. We are excited to mobilize the brightest minds to help generate solutions through the Water Abundance XPrize," said Dr. Gopichand Katragadda, CTO, TATA Group.
The Women's Safety XPRIZE, announced by XPRIZE trustees Anu Jain and Naveen Jain, seeks an emergency alert system that women can use even if they don't have access to a smartphone or cellphone. The alert needs to be automatically sent to emergency contacts within 90 seconds, and the system must cost less than $40 a year. The winning team will get a $1 million reward.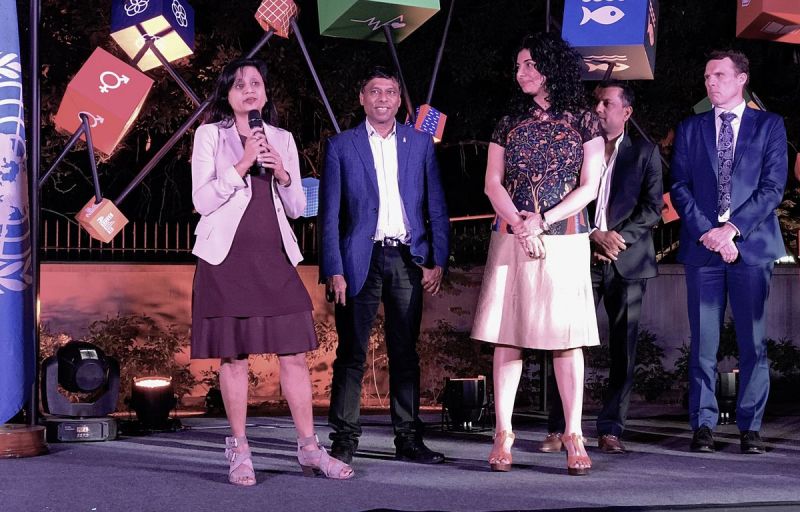 The organization hopes that teams from across the world — even in the remotest of places — will take part in the challenge and solve these pressing issues in two years.
Those who wish to participate need to register their team on the XPRIZE website by early next year (around March 31, 2017).
Any team that registers for either of the challenges will have to shell out $250.
When asked why the registration isn't free, as that would have opened the challenge to even more people, an official who requested not to be identified, said the "prize is really large this time, and we will be doing a number of seminars and guiding the participants. By putting a price tag on the registration fee, we are ensuring that only people who're really serious about the program will come forward." The registrations are now open.
Source: Mashable