WAVVE Nutrient Recovery Filter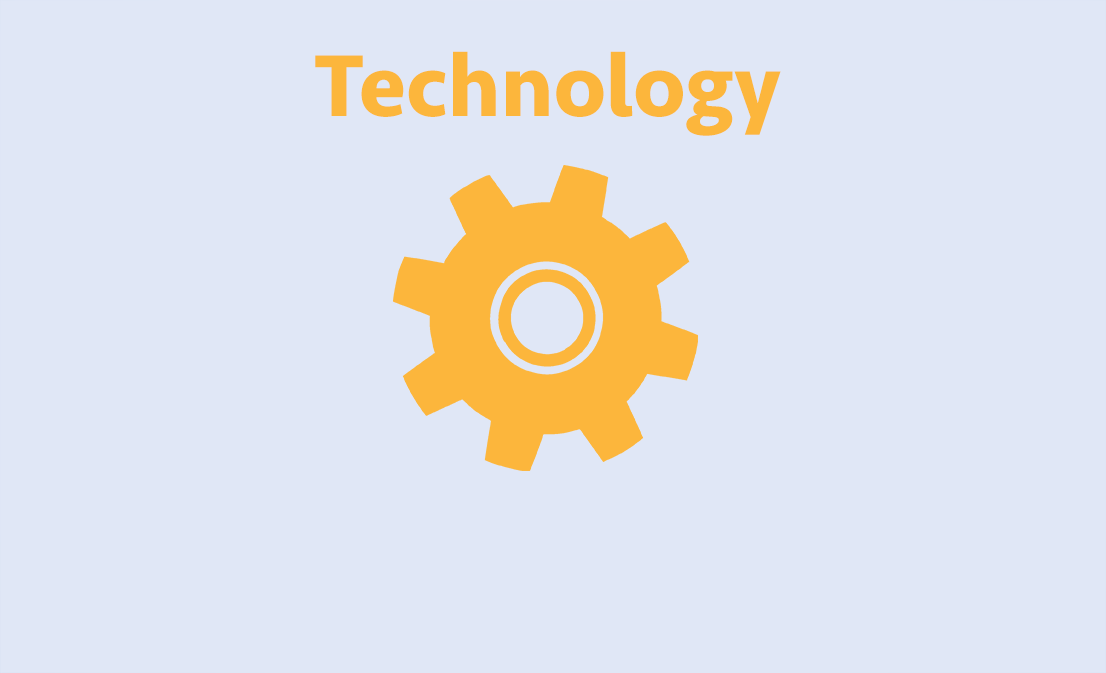 WAVVE Stream produces a cost-effective and sustainable gel made from shrimp shells that efficiently recovers nutrients from water.
The purpose of WAVVE, which stands for Water, Agua, Vatten, Voda, Eau, is patenting technologies that filter a crucial resource to society.

"We believe that clean, safe water is a fundamental right for every person around the world," said WAVVE's CEO Eric Beydoun.
When Beydoun was a student, he and four classmates were given a project to prove the marketability of one of UH's many patents. The group decided to focus their project on a water filter made from shrimp shells.
"The key word here is we're not removing, we're recovering," Beydoun said. "That means that because it's made of shrimp shells, at the end of the life of the gel it can biodegrade and become fertilizer itself."
The startup's end goal is to have water filters in households around the world. Beydoun said the company intends to promote their products in the industrial heavy metal market.
Beydoun said that since heavy metals are not biodegradable, there is no "circular economy." There's no sustainability because the filters that remove the chrome still have to be disposed by waste management companies.
Source: The Cougar