Utilis Takes ​Top Water ​Innovation ​Prize at ​Imagine H2O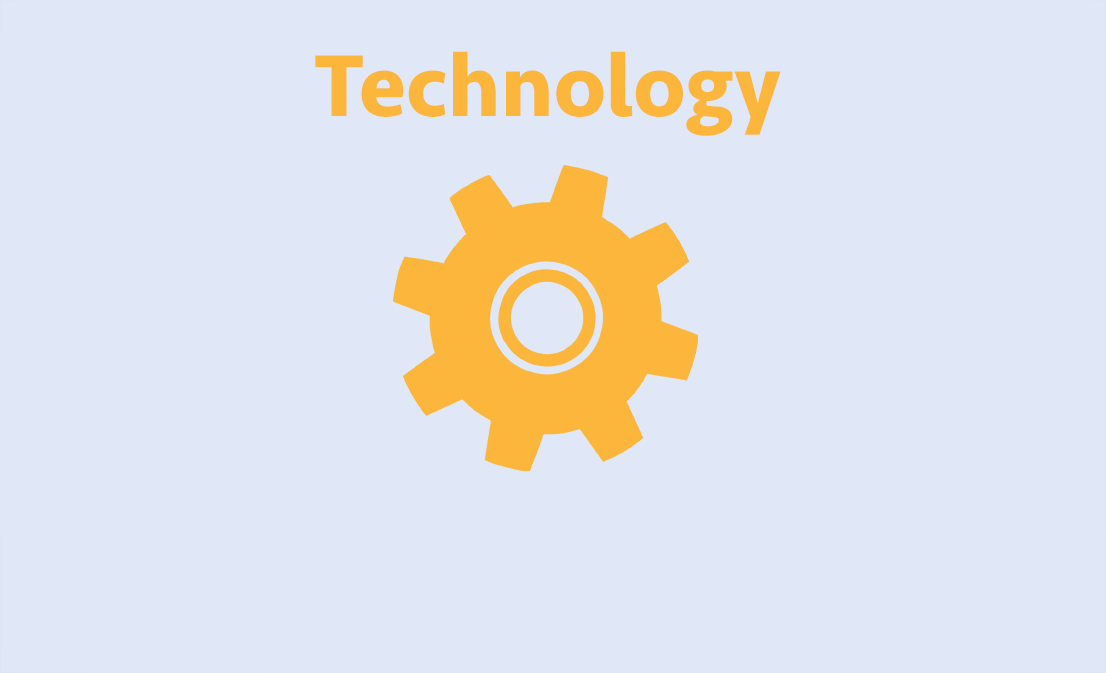 'Utilis' takes the top water innovation prize at Imagine H2O for tech that finds leaks underground.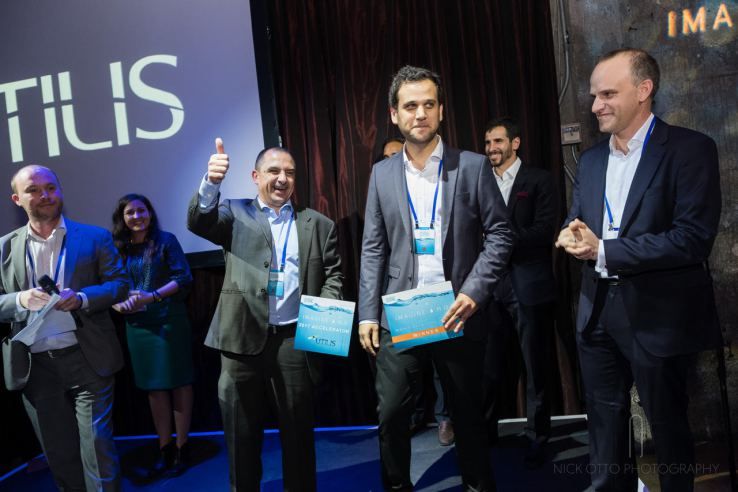 Utilis co-founders at the Imagine H2O Water Gala 2017 in San Francisco.
Americans waste 1 trillion gallons of water every year thanks to leaky faucets, faulty sprinkler systems and other small systems. Utilis' tech can find leaks to systems that are much bigger, serving urban markets, and help utilities to repair them before the waste has a detrimental effect on people living nearby.
Each year, IH2O rallies tech startups to develop solutions for particular problems around our global water supply. This year's theme was simply, "data." IH2O President Scott Bryan said, "Data is a building block you must have in water.

Communities cannot make big decisions around a desalination plant if they don't have data about leaks, or how much energy it may takes to move water from point a to point b, for example. Without data you can't plan, and you can't do things, big things, in water."
Judges at the IH2O annual event ranged from Silicon Valley venture investors to technologists from water utilities and large industrials, to sustainability experts and policy makers. All 12 companies invited to be finalists in this competition were accepted into the IH2O accelerator.
But Utilis also scored a cash prize of $25,000 and will have the option of free business services and mentorship provided by partners of IH2O.
Read more and find a list of all the other water-tech startups participating in the accelerator at: TechCrunch
Read The Water Network's exclusive interview with Lauren Guy, CTO & Co-Founder of Utilis Ltd. here