USDA Offers $25 Million in Conservation Technology Grants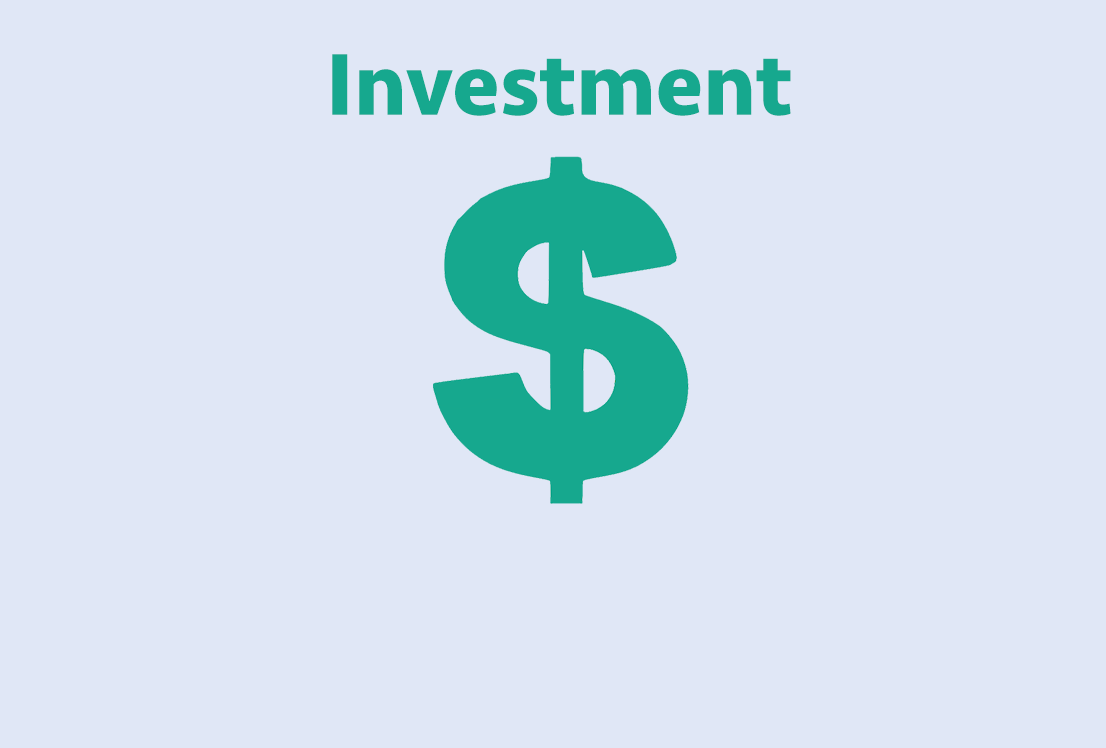 U.S. Department of Agriculture (USDA) announced plans to offer up to $25 million in grants through its Conservation Innovation Grants (CIG) program.
If the world's farmers are to feed 9 billion people by 2050, technology will play a huge role. Society will have to grow more with less resources.
The fact is that American farmers have been able to increase yields while using less land for over a generation. Nevertheless, there is always room for improvement.
Proposals must be submitted by Jan. 9, and this year's grant-cycle focus includes natural resources data analytics tools, precision conservation technologies and improved input management processes.
The USDA said $2 million of these funds will be set aside for grants targeted at historically underserved populations such as veterans and former military farmers and ranchers.
In the past, CIG awards were given to universities, nonprofits, and private companies developing a wide range of technologies and services. Grants funded the harvest of geothermal energy to fuel greenhouse farm operations in rural areas; next-generation anaerobic digestion technologies; manure treatment systems; and research on processes that can help scale no-till farming methods.
Success stories from past CIG awards include SmartIrrigation APPs, a startup based in northern Florida. The firm's various apps are used by farmers in Florida and Georgia who grow a range of crops such as cotton, citrus fruit, strawberries and avocados. The apps integrate historical, real-time and weather forecasting data so farmers can irrigate their lands more efficiently.
The launch of this year's CIG grant funding cycle piggybacks on a previous USDA commitment to distribute $20 million in grants for companies researching new solutions for forest management, food safety and crop production.
Other USDA programs that aim to boost sustainability within the agriculture sector include the Environmental Quality Incentives Program, which funds programs used by farmers and ranchers to improve soil, water, plant and natural resource quality.
Meanwhile, the USDA also expanded the scope of its partnerships in order to extend more services to small farmers, find ways to improve yields through new innovations, and test new technologies that can equip farmers to help stall the risks of climate change.
Although the USDA has long been criticized for doing little more than promoting the interests of "Big Ag," programs like CIG suggest the agency and its over 100,000 employees are undergoing a shift.
Instead of solely focusing on how the nation's farms and food companies can grow more food and find more markets, the agency says it is doing more to preserve and protect land, improve water quality and develop more sustainable methods to grow food.
In the end, these programs will help preserve farmers' business prospects — and their way of life — for the long term.
Source: Triple Pundit