USBR Makes Water and Related Data Available for Download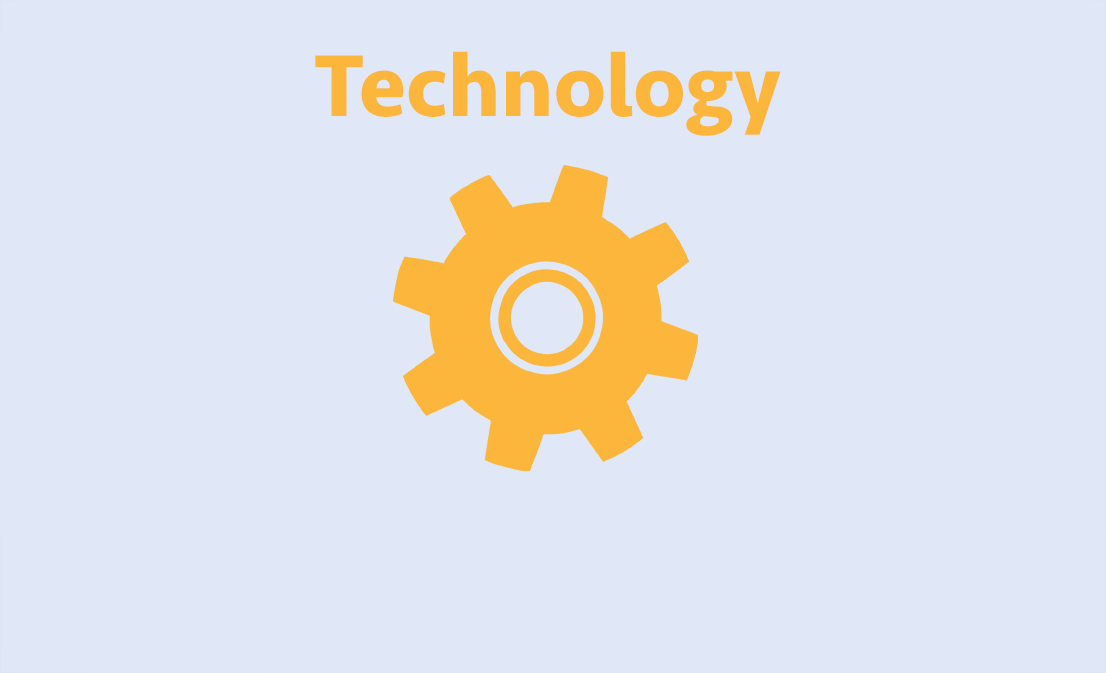 The Bureau of Reclamation is making its water data publicly available and easily accessible through a new open data pilot project.
T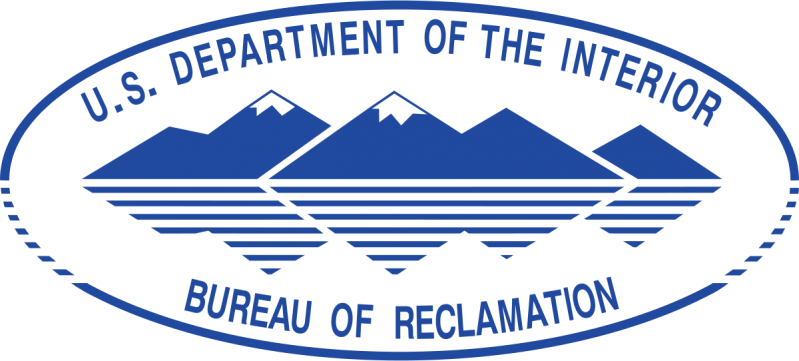 he Reclamation Water Information System consolidates and publishes water and related data from throughout Reclamation, which makes it easier to locate and access.
The site is available at https://water.usbr.gov.
"While Reclamation has always made this water data available, we are excited to move it into a one-stop-shop format that is accessible to everyone," Acting Commissioner David Murillo said. "This provides more transparency about our operations for the public."
RWIS is designed to meet modern data standards allowing for anyone to view, access, and download Reclamation's water data. Data in the pilot system is available from 2010 and enables users to track past and present streamflows, reservoir water releases, canal flows and other types of water data. RWIS also features a web service that allows data retrieval to be programmed and automated for use in models and applications.
RWIS allows users to browse available data through an interactive map or search for data through a text-based query. Once the data query is complete, the user can use the data in a method that meets their needs, whether it is downloaded in a standardized format or a graphical or tabular display.
Reclamation Water Information System
The Reclamation Water Information System (RWIS) is a pilot version of a Reclamation-wide system for viewing, accessing, and downloading Reclamation's data via a centralized data portal.The RWIS pilot serves representative time-series water data from each Reclamation region. With the RWIS pilot you can:
Locate Reclamation sites and access current and historical water data by browsing an interactive map.
Search for water data by location or data type with the query tool.
Get machine readable water datasets to use as input for your models and analyses via manual downloads or automated data exchange via web service. Use the web service/API URL to feed data to your own applications.
Source: USBR and EurekAlert!