SmarTap and IBM research-Haifa launched a Joint research study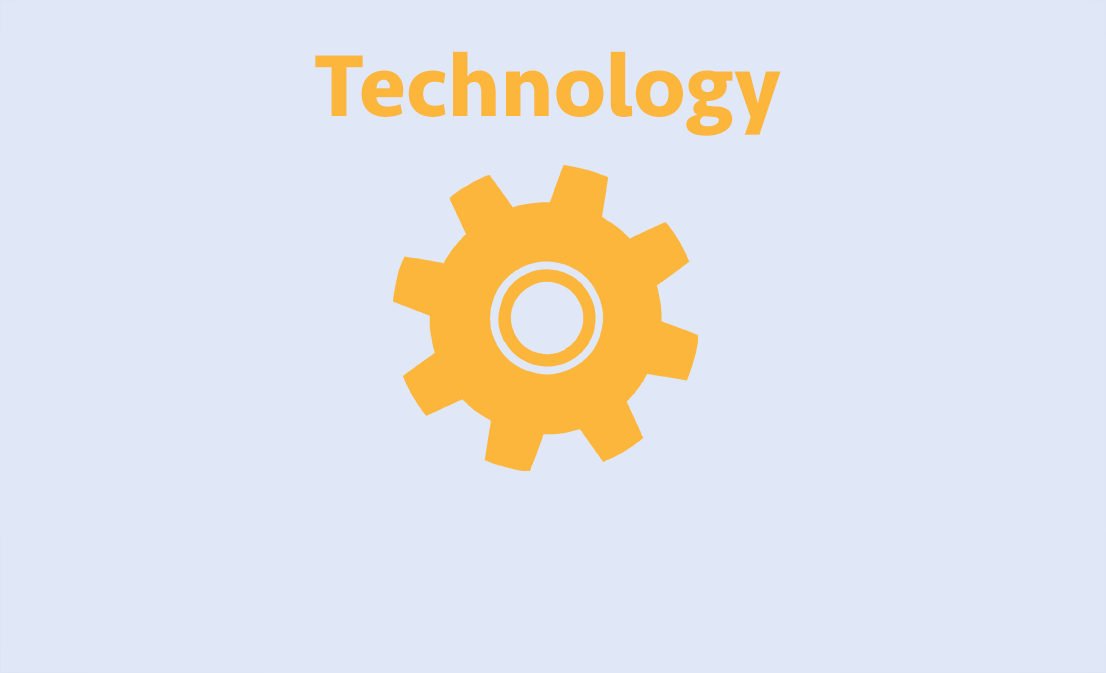 SmarTap and IBM Research – Haifa have launched a joint research study to help reduce water and energy use in commercial buildings using the advanced sensors embedded in the SmarTap e-valve.

Using sophisticated analytics and machine learning algorithms, the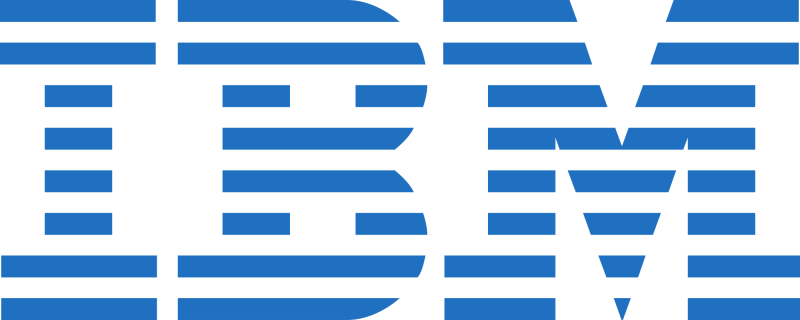 teams plan to gain insi ght from the data collected by these sensors.
By having IBM software-based solutions continuously analyze the Big Data generated by the SmarTap system, this study has the potential to improve leak detection and provide utilities and enterprise management organizations with enhanced efficiency. This work is strategically aligned with IBM's recent pledge to invest $3 billion to establish a new IoT unit. This unit will be dedicated to building a cloud-based open platform designed to help clients and ecosystem partners build IoT solutions.
Source: SmarTap