rqmicro Detects Pathogens in just 1 Hour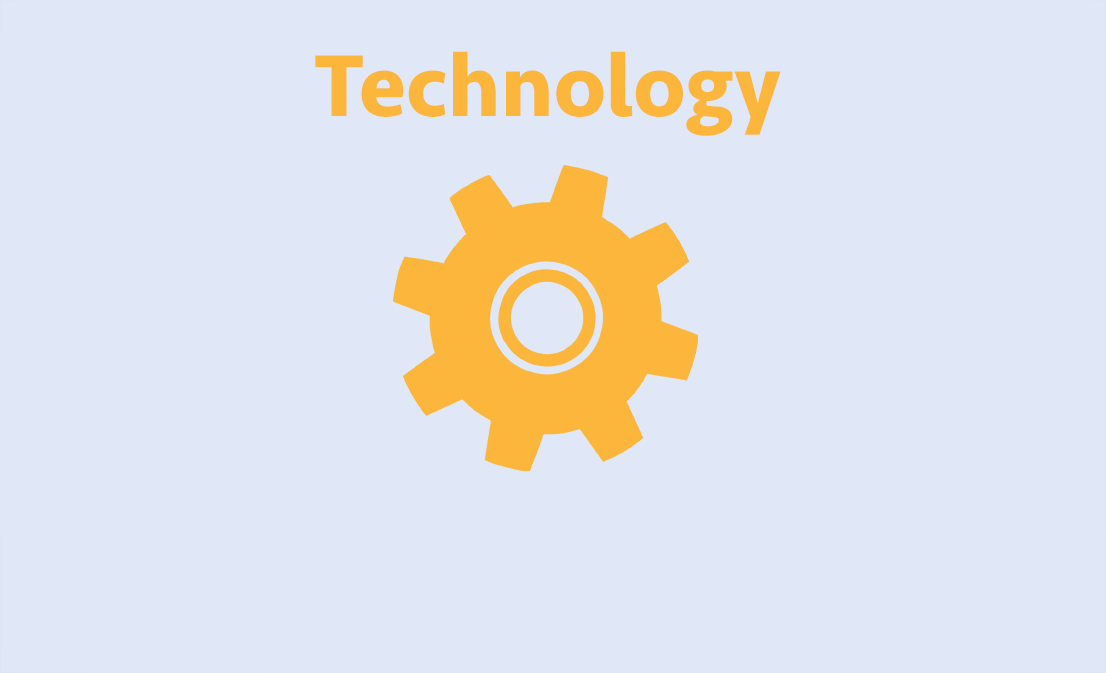 rqmicro has successfully launched the CellStream Technology to detect pathogens such as Legionella within 1 hour in their local market Switzerland.

This technology is a game changer and enables water companies and laboratories to detect and quantify pathogens in water in an unmatched speed!
To support their market extension strategy we like to know if you can recommend a distribution or lab supply company with expertise in water microbiology and a strong professional network in his area.
About our rqmicro:
rqmicro AG develops and markets proprietary reagents and innovative instruments for microbial tests in water. Our vision is that consumer' s worldwide benefit from water which is free from microbiological contamination. A crucial step towards realizing that vision is to detect contamination in a quick and accurate way. That is why our interdisciplinary team develops ultrafast microbiological solutions on the basis of immunomagnetic separation, microfluidics and flow cytometry. rqmicro's CellStream instrument and test kits enable water companies and laboratories to detect specific pathogens.