rqmicro AG Closes Series A Financing Round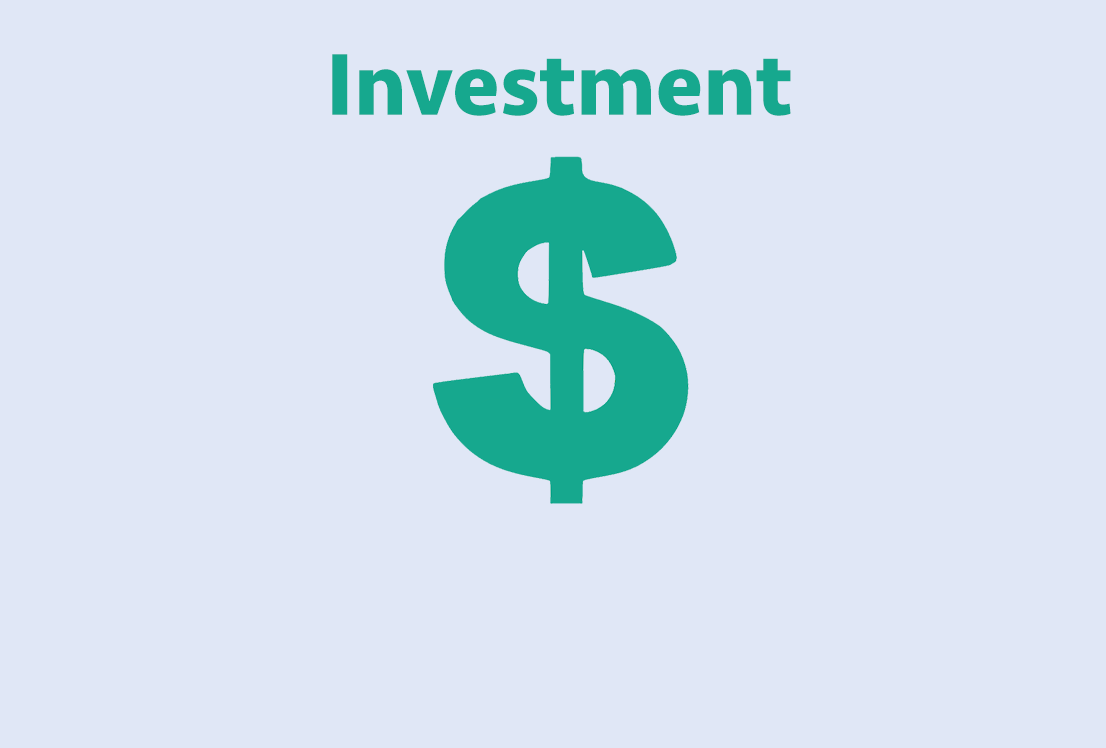 Pioneer in rapid detection solutions for water and food safety gains new long-term investor to accelerate market expansion and grow product pipeline.

rqmicro AG, founded 2013 as a spin-off of the ETH Zurich, secured significant funding from a family investment office based in Switzerland.
rqmicro develops and markets rapid microbial detection solutions for applications in water and food.
The financing round will enable rqmicro to accelerate the market roll-out of its first instrument series, further grow the product pipeline and expand the team and operations.
The private investor is fully aligned with rqmicro's vision to improve microbiological water and food safety worldwide with a newly developed rapid test technology.
The funding round comes in the midst of the market launch of rqmicro's CellStream instrument. Laboratories benefit from the revolutionary yet easy-to-use instrument and test kits to quantify specific bacteria using their existing flow cytometry hardware.
rqmicro's first test kit enables an accurate count of Legionella bacteria in drinking water. Legionella are water-borne bacteria which can cause lung infections when inhaled. While the current standard method takes more than 10 days to detect these bacteria, rqmicro's rapid detection method delivers results in less than 1 hour.
Dr. Hans-Anton Keserue, CEO of rqmicro AG is confident that the Series A round will enable the company to create significant value: "It's a great timing and I'm looking forward to work with our new investors. We share a mindset of bringing real change to the water and food safety industries and we're in there for the long-term. It's a great sign of confirmation and support for our exceptional team and will help us to accelerate our growth and to further develop key partnerships in our industry."
Source: rqmicro