Robix Environmental Technologies to Acquire Formation Fluid Management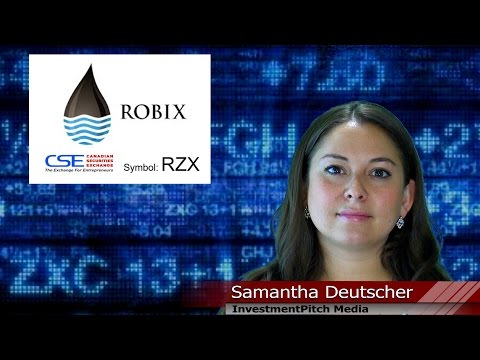 Robix Environmental Technologies, through a newly incorporated subsidiary, plans to acquire all the outstanding shares of Formation Fluid Management.
Robix, an industrial products/technology company, is focused on oil recovery products.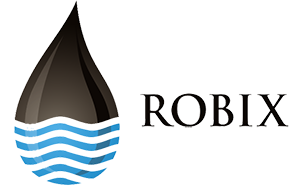 Robix has developed two products which use the company's patented technology to remove oil from the surface of water. The C Series is an oil spill recover vessel designed to recover split oil not only in rough and debris laden sea conditions but also in more contained environments such as lakes, rivers and tailings ponds. The P Series is a product platform that recovers oil quickly and efficiently in settling ponds at production facilities.
Formation Fluid Management has developed a three stage waste water treatment plant that uses a proprietary process to clean waste water. Each plant is mobile and can process up to 1000 cubic metres of water per day to meet or exceed Canadian Environmental Quality Guidelines.
The transaction, which includes the issuance of approximately 25.2 million shares to the Formation Fluid shareholders, is subject to certain conditions, including approval by Fluid Formation shareholders and by the TSX Venture Exchange.
Nathan Hansen, President and CEO, stated: "This is a highly synergistic and accretive business combination for Robix. By adding Formation Fluids three stage water purification systems to our C and P Series product lines we are able to offer a complete oil recovery system to clients. The Formation Fluid transaction also adds to our sales capacity, increases our ability to reach new customers and expands our in-house technical expertise."
Source: Stockhouse