PUB Calls for Proposals to Develop Water Tech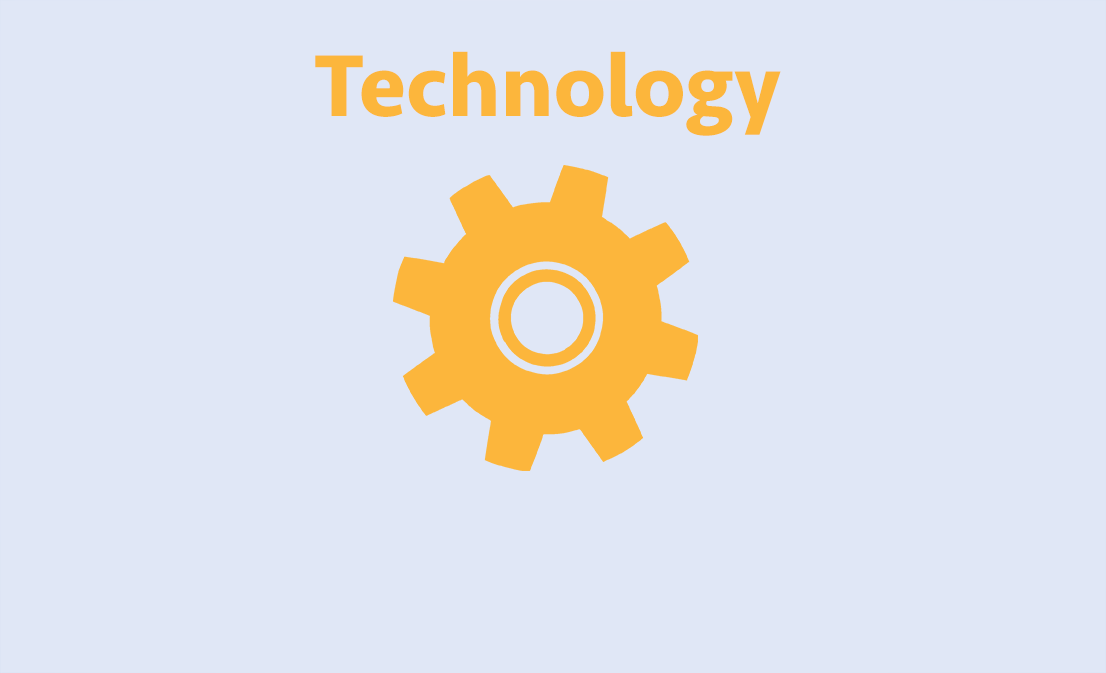 National water agency PUB announced its Request for Proposals for interested parties to develop and translate water technologies, with up to S$25 million from the National Research Foundation (NRF).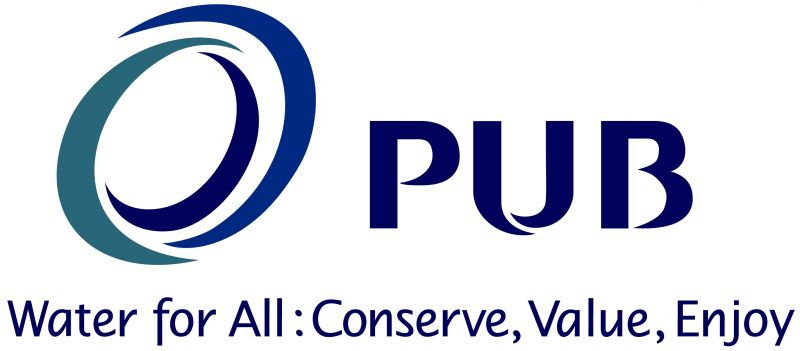 The money will be allocated to fund basic and applied research projects under two tracks. Under the first track, interested applicants can submit proposals for funding of new ideas and technologies that can meet the objectives of increasing water resources, improving water quality and security as well as reducing production cost.
The second track is aimed at accelerating the commercialisation and export of water technologies. PUB will accept proposals for funding to translate ongoing research into commercial solutions through technology scale-up and validation under real operational conditions.
An example of the innovations PUB is looking for is a type of nanofilter invented by scientists at Nanyang Technological University (NTU) that reduces the energy needed to treat waste water.
A reverse osmosis membrane is typically used during the last stages of water purification, but reverse osmosis is a very energy-intensive process. The new nanofiltration invented by NTU uses less pressure - two bars, similar to that in a home pressure cooker - but still filters out the same kind of contaminants and produces water almost as pure as through reverse osmosis.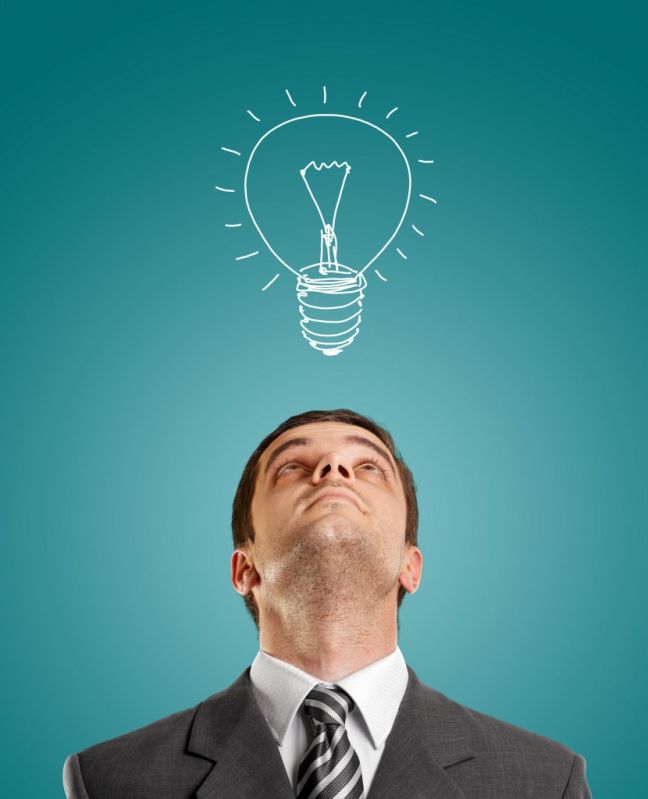 De.mem, the company that's collaborating with NTU on the project, said the funding will encourage more companies to come on board.
"For SMEs like us, we are always choosing between doing a project or research. And if you do research there is no definite answer there's going to be a good commercial outcome," said Mr Teo Kian Lip, Chief Operations Officer at De.mem.
"To set up a full-fledged lab, it's going to cost a lot of money and it's going to take up space and you have to rent a different space to do this lab research.
"This funding will help to link up some institutions (that) have the equipment to help companies to do research and explore different technologies."
Mr Teo said commercialising such a project can cost almost half a million dollars, and the cost of renting a research lab and buying equipment could also hit half a million dollars.
Those interested in the funding can submit an application here from Oct 6 to Dec 8.
PUB added that so far, 17 research projects are eligible for the funding and will be commercialised within the next five years.
The RFP is part of the Research, Innovation and Enterprise (RIE) 2020 Plan.
In 2006, water was identified as a key growth industry, and funding of S$670 million from the NRF has been committed over 15 years (2006 – 2020) to foster leading-edge technologies and create a thriving and vibrant research community in Singapore, PUB said.
Source: Channel News Asia