​Printable ​Graphene ​Filters Could Help Supply Clean Water to the World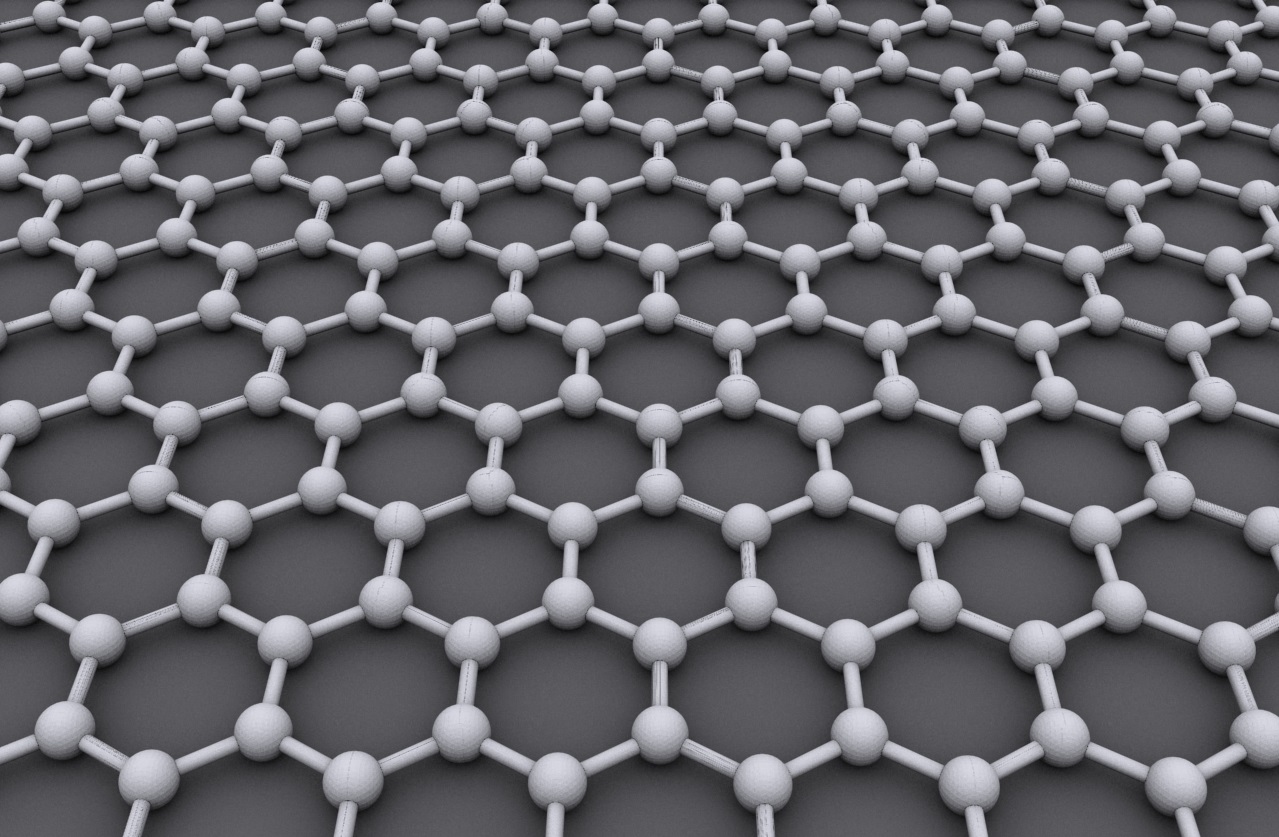 Manchester-based G2O Water Technologies is leading the scheme to accelerate development of its patented system that has the potential to significantly reduce the cost of water filtration.
The ultimate aim of the project is to develop domestic water purification systems that will deliver cheaper and more widely-available drinking water to millions of people around the world.
The company has also secured an agreement with a major global consumer products company to test and evaluate the new technology in existing domestic water purification operations in the developing world.
The project is funded by UK innovation agency, Innovate UK, which describes the project as 'important' and 'exceptional'.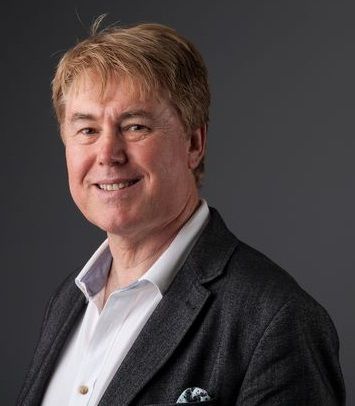 Tim Harper, CEO and founder of G2O Water Technologies, said: "Many urban water supplies contain pollutants including pesticides, heavy metals and even plastic micro-fibres."
Graphene is the world's first 2D material, 200 times stronger than steel and yet the thinnest and most highly conductive material on Earth.
G2O's technology works by creating low-cost printed graphene filters or by applying a graphene coating to existing membranes used in water filtration processes.
This technique reduces the amount of energy needed to filter the water passing through the membrane by up to 50%, increasing throughput of purified water while combating contamination and lowering the overall cost involved.
Harper added: "G2O's graphene filter technology has the potential to dramatically reduce the cost of treating water thereby increasing the availability of safe drinking water.
The project focused on transferring and scaling up the technology from laboratory to industry, ensuring the technology is usable with full quality control.
Source: Mancester Evening News