Pipeline H2O Recruiting for 2019 Class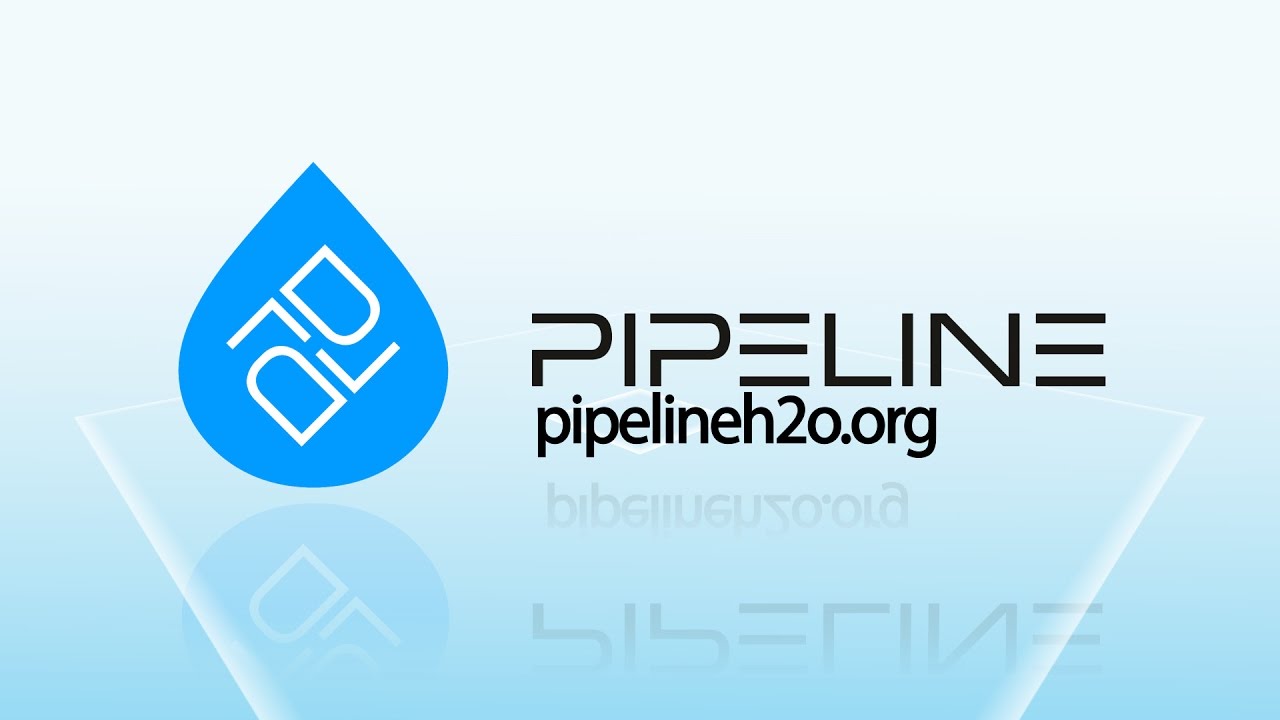 Pipeline H2O, the Cincinnati region's premier water-tech commercialization program is now accepting applications for the 2019 class.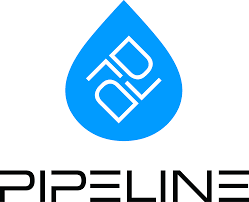 Supported by a coalition of regional cities, utilities, universities, and startup organizations, Pipeline H2O is looking for companies working on water technologies that solve various aspects of the world's water issues such as infrastructure improvements, water reuse, wastewater treatment and monitoring.
Pipeline H2O's mission is to identify and commercialize the world's leading water-based startup technologies in the world. Pipeline H2O is managed by The Hamilton Mill, a small business incubator located in Hamilton, Ohio that focuses on clean energy and advanced manufacturing technologies. The Hamilton Mill has a unique "City as a Lab" approach which enables companies to quickly engage with municipal departments to prototype and test their products.
This will be Pipeline H2O's third cohort, with the 2017 and the 2018 companies continuing to make waves both locally and globally.
"Southwest Ohio has some of the best water resources and municipal water in the nation," said Rahul Bawa, Chairman of both The Hamilton Mill and Pipeline H2O. "Our first two classes have been great successes and we are excited about selecting the next group of companies which are commercializing the leading water-based technologies in the world. We will help each of the selected companies scale and use our 'City as a Lab' approach to quickly find customers and generate revenue."
Antony Seppi, Pipeline H2O Program Director, adds, "Greater Cincinnati has a long history of innovation around water technology. The region was one of the first municipally-owned water systems in the country and is currently home to one of five EPA offices in the United States. Additionally, this region consistently leads the nation in the development of water-related patents per capita, making it an excellent center for water research, development and commercialization."
Applications are open until Nov. 18, 2018 and Pipeline H2O will select 6-8 startups for the 2019 class. For more information about Pipeline H2O and to apply, visit www.pipelineh2o.org or contact Antony Seppi, Pipeline's Program Director at antony@pipelineh2o.org.
Source: CISION PR News