PakVitae Wins ​Regional HULT ​Prize for Clean ​Drinking Water ​Model ​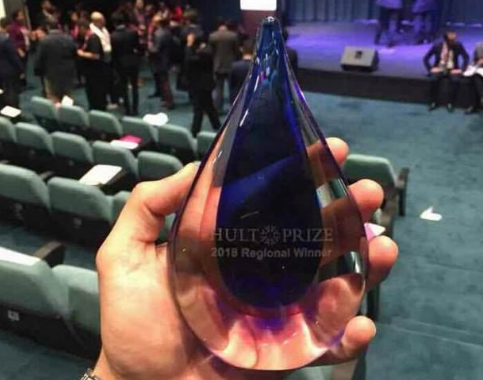 PakVitae, a startup out of the National Incubation Center in Lahore, Pakistan, created a portable model which purifies up to 400,000 litres of water and cleans out 99.9999 per cent of contamination.
For the idea, the startup has won the regional HULT Prize for 2018 and will compete at the Grand Finale of the competition.
"In just $50, with our setup, a microentrepreneur can provide 1000 litres of clean drinking water every day. Our goal is to create 50,000 water-preneurs in Pakistan both in rural and urban areas within five years by collaborating with microfinance institutions like Akuwat Foundation and Finca microfinance in Pakistan," according to a press release.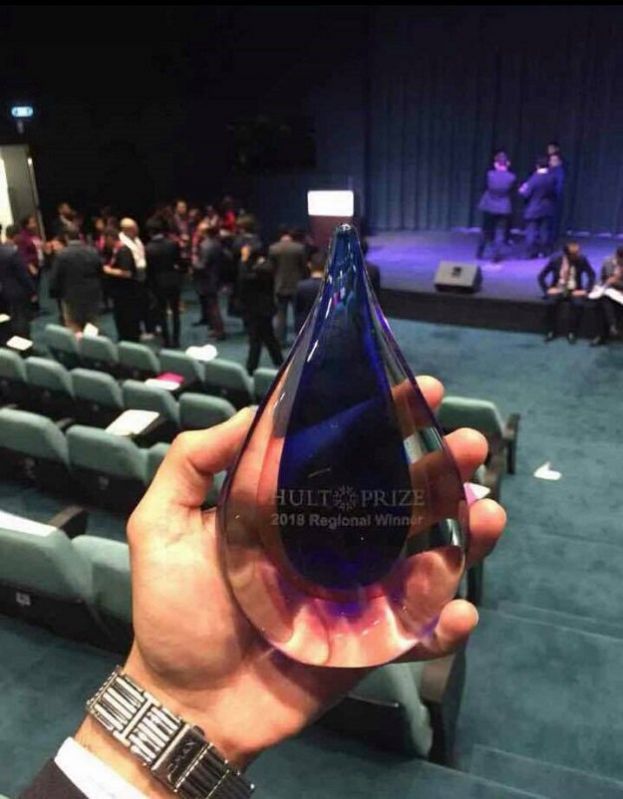 The 2018 Regional Winner of Hult Prize
PHOTO: NATIONAL INCUBATION CENTER/FACEBOOK
They are the first team to represent Pakistan in the finals of the competition.
HULT Prize was established in the year 2010 and is a year-long annual competition based on contributions from students on topics related to Business. This year, the topic chosen was "Harnessing the Power of Energy."
800 countries represented themselves in the semi-finals where PakVitae won the award.
Read full article: Tribune
Find out more: PakVitae on Facebook