Organica Water Closes Series C Financing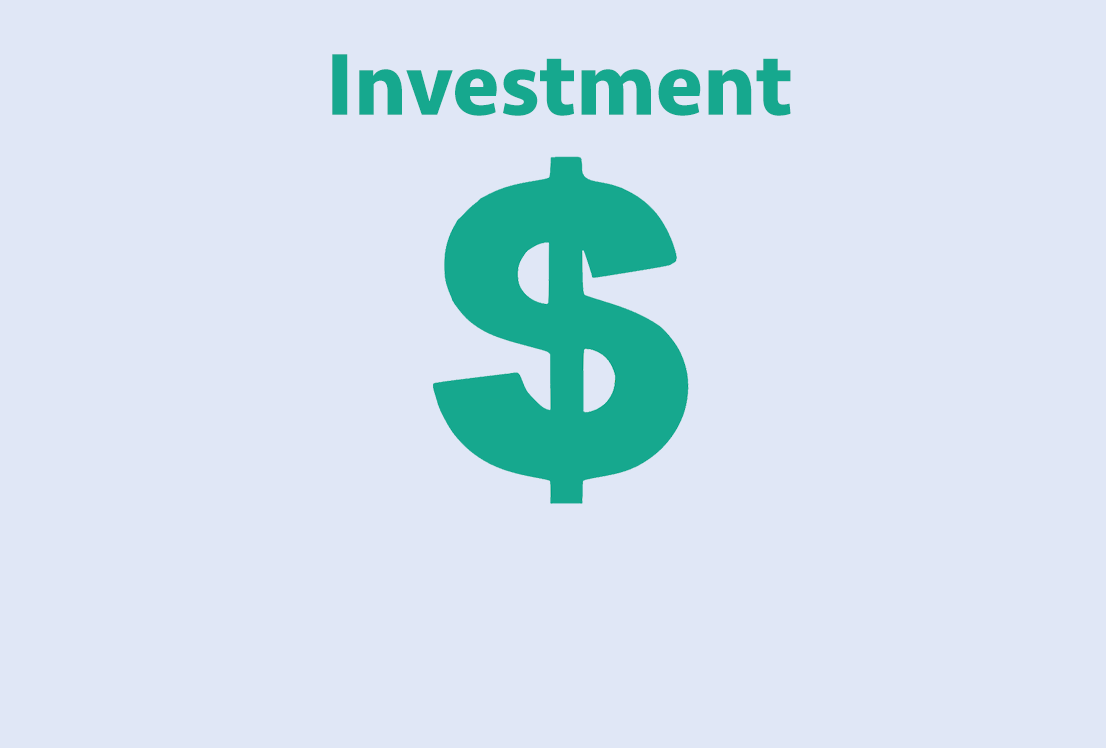 Organica Water, a global provider of innovative solutions for the treatment and recycling of wastewater, today announced the completion of its $9.1 million Series C financing.
This financing represents the largest private equity raise for the Company to date.
Over the past two decades Organica has developed a truly unique approach to biological wastewater treatment, enabling customers all over the world to address urban water challenges in a cost and resource efficient manner. Organica's treatment facilities utilize a waste-processing biofilm on natural (plant) and/or engineered (patented biofiber media) root structures, all housed in a fully-enclosed, odorless, greenhouse facility. The result is a solution which offers a significantly reduced physical footprint and lower operational and infrastructure costs when compared to conventional wastewater treatment solutions, all in the form of a pleasant botanical garden like environment.
"This is a critical milestone in Organica's journey to become the standard operating system for the municipal wastewater treatment plants in the 21st century," said Ari Raivetz, Chief Executive Officer of Organica Water. "The investment provides the capital necessary to strengthen our balance sheet, better positioning us to deliver our unique wastewater solutions in larger and more complex projects. In addition, the capital will allow us to continue investing in our online platform, which enables rapid distribution of preliminary engineering designs of ORGANICA-powered wastewater facilities to a wide variety of industry stakeholders, as well as the integration of other wastewater technologies and equipment into those designs."
The round was led by XPV Capital Corporation (XPV), a Toronto based growth equity fund focused on the water sector, and also included substantial participation fromParis-based Idinvest Partners (Idinvest), through its Electranova Fund. Idinvest is a European leader in private equity with a strong VC practice and specific expertise in the Chinese market. Two of Organica's existing investors, International Finance Corporation (IFC) and Gamma Capital Partners (Gamma) also participated in the transaction.
"We are thrilled to add both XPV and Idinvest to our already strong and global team of investors" said Raivetz. "XPV's vast experience and contact network in the water sector should add significant value and help accelerate our growth. In addition, Idinvest's strong track record of bringing European businesses into China will be very helpful for us given our activities in that region."
"We are pleased to support Organica, a leader in innovative municipal wastewater solutions," commented Khalil Maalouf, a Managing Director of XPV Capital. "We have tracked the company and its CEO for a number of years and are impressed with the organization, customer base and channels they have built".
As part of the financing Khalil Malouf, Managing Director of XPV and Julien Mialaret, Investment Director of Idinvest, will join Organica's Board of Directors.
"Organica's rapid adoption in China, India and South-East Asia is a strong signal that its small-footprint, attractive, and odor-free wastewater treatment systems are ideally suited to the needs of emerging and emerged economies where new stations often need to be built within cities," said Julien Mialaret, Investment Director of Idinvest. "We are excited to support the team as it continues to lead the way in Asiawith its novel approach and become the de facto solution for energy-efficient, "localized" wastewater treatment."
XPV and Idinvest join Organica's existing investors: IFC, Gamma Capital Partners, WLR China Energy Infrastructure Fund and RNK Capital LLC. Organica now has one of the strongest and most distinguished group of financial backers amongst private companies in the global water sector.
Source: PR Newswire