New Water Exchange Traded Fund Launched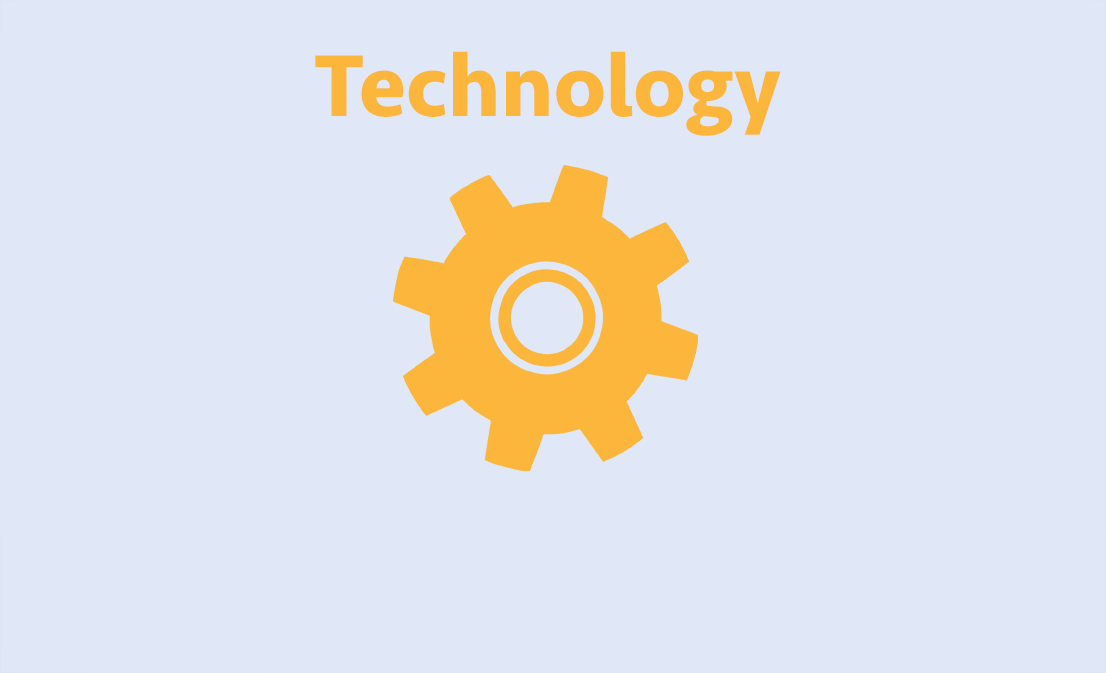 Tortoise Index Solutions announced the launch of the Tortoise Water Fund (TBLU) called Water IndexSM, for companies that are engaged in the water infrastructure and water management.
"Water is critical for economic growth and social stability. We believe that there is a tremendous need in the market for a quality index that accurately represents the water industry," said Jeremy Goff, Tortoise director. "Creating this product is a natural extension of our strategy to provide essential asset solutions in wrappers that are desired by advisors and investors."

TBLU will employ a passive approach to provide exposure to water infrastructure, management and treatment companies that appear poised to benefit from the expected and much needed investment to rebuild existing infrastructure, construct new infrastructure and better manage and enhance the sustainability of this vital, but finite resource.
"We believe that our fund offers the purest exposure to the water industry by tracking an index that incorporates fundamental weighting factors that recognize and adjust for the fragmented nature of the water space," said Matthew Weglarz, portfolio manager for the fund. "The urgent need for investment in this essential asset, and the infrastructure that supports it, is becoming increasingly recognized and our fund provides a more direct way for investors to access the opportunity."
TBLU is the second ETF offering from Tortoise Index Solutions. Its first offering, Tortoise North American Pipeline Fund (TPYP), provides access to the sizable pipeline network of one of the world's largest consumers of energy. The full suite of indices include: Tortoise Water IndexSM(TBLUE/TBLUET), Tortoise MLP Index® (TMLP/TMLPT), Tortoise North American Pipeline IndexSM (TNAP/TNAPT), Tortoise Oil & Gas Producers IndexSM (TNEP/TNEPT) and Tortoise Real Yield® Index (TYLD/TYLDT).
Source: BusinessWire