New Sustainability Accelerator Launched Nov. 1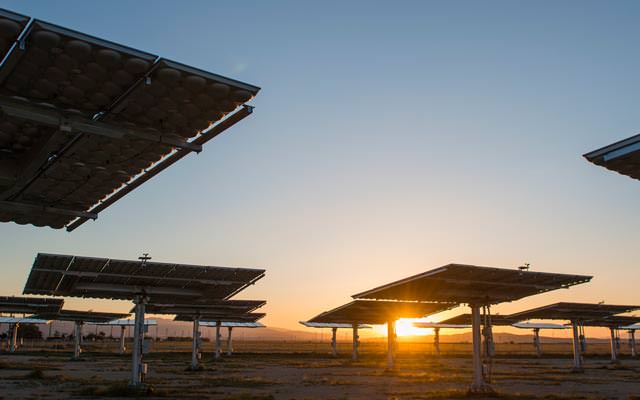 Techstars Partners With The Nature Conservancy to Launch Accelerator, Taps Worldwide Network for Solutions to the Planet's Sustainability Challenges
November 01, 2017 marked the launch of the Techstars Sustainability Accelerator in Partnership with The Nature Conservancy.
The first-of-its kind partnership will identify entrepreneurs with commercially viable technologies to solve the greatest challenges facing nature and people.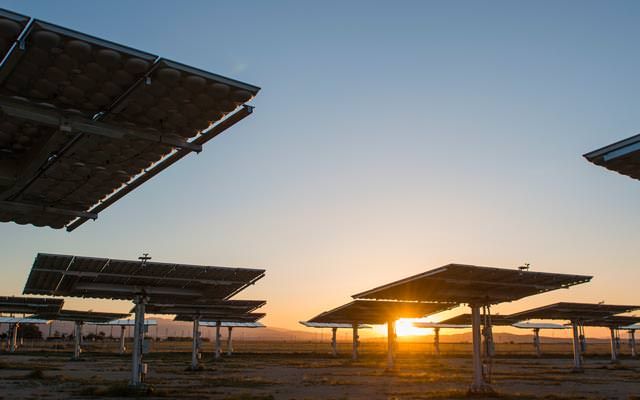 Source: Nature
"We're excited to partner with Techstars to pursue potential technology breakthroughs that will accelerate protection of nature at scale," said Mark Tercek, president and chief executive officer of The Nature Conservancy. "We know from experience that well-designed partnerships between NGOs and the private sector can lead to big and valuable breakthroughs."
With the world's population projected to grow to 10 billion people by 2050, entrepreneurs in the Techstars Sustainability Accelerator will be challenged to create technology that can be rapidly scaled to help provide food and water sustainably and tackle climate change.
"Innovation and disruption are essential to solving the world's problems related to food, water and climate change," said Brad Feld, co-founder of Techstars. "The Techstars Sustainability Accelerator, in partnership with The Nature Conservancy, will use the same technologies that have disrupted other industries like finance, healthcare, mobility and energy, but this time applied through the lens of sustainability. Techstars understands disruption and The Nature Conservancy understands sustainability and conservation—this partnership will enable us both to make real changes to real problems."
Over the next three years, the Sustainability Accelerator expects to attract thousands of potential applicant companies, of which 30 high-potential companies will be selected for the program. The Sustainability Accelerator will establish a more systematic approach for bringing technologists, conservationists, corporate partners and investors together to accelerate the pace of technological innovation for sustainability.
Applications open in January 2018, and the program kicks off in July 2018. The Sustainability Accelerator, in partnership with The Nature Conservancy, will be based in Denver. Colorado is a fitting home for the accelerator, given the state's long-standing connection to nature and technology, and The Nature Conservancy's and Techstars' deep history of impact in the state. Techstars was founded in Boulder in 2006.
Source: The Nature Conservancy