Nestlé Waters Partners with Imagine H2O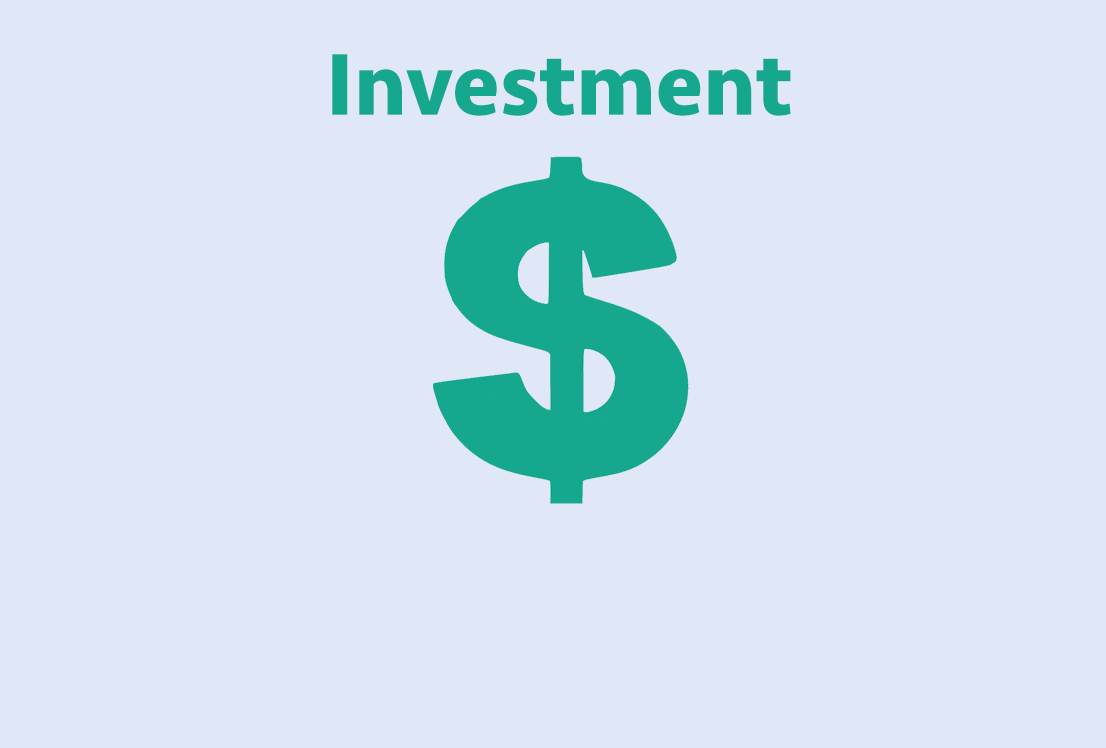 Nestlé Waters North America is partnering with water innovation accelerator Imagine H2O, to help provide entrepreneurs with the resources and visibility needed to launch and scale water solutions.

As the largest bottled water company in North America, the hydration company will work with Imagine H20 to empower people to help solve water challenges.
Joining a global network of sector leaders focused on developing and deploying early-stage water technology, Nestlé Waters North America will help to stimulate growth in the sector.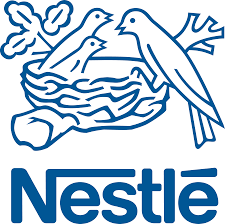 "Population growth, urbanization and increasingly volatile weather patterns continue to present challenges with respect to our shared water resources," explained Nelson Switzer, Chief Sustainability Officer for Nestlé Waters North America.
"Imagine H2O offers its partners an exclusive channel to engage with emerging water entrepreneurs whose technologies have been vetted for both commercial viability and impact. Perhaps more importantly, the Imagine H2O network helps commercialize these critical innovations," he added.
A committed water steward, Nestlé Waters North America, a business unit of Nestlé, focuses on responsible water management practices and collective action that strives to sustain the quality and quantity of water where the company operates. Nestlé Waters North America believes it must create shared environmental, social and economic value in the communities where it sources spring water and operates its facilities.
For businesses within the beverage industry, engaging water technology startups is an opportunity to advance the market for water innovation and support new solutions to water resource challenges, argues Scott Bryan, President at Imagine H2O.
As a leader in the beverage industry, Nestlé Waters North America is committed to reducing its environmental footprint across all of its operations – a pledge it hopes to strengthen with the new partnership.
Source: Welltodo