Mitte Smart ​Home Water ​System is Now on Kickstarter
Berlin-based company Mitte has created a new water purification system for distillation and purification and its developers say it offers water 60 times cleaner than that from a pitcher.
Watch the demonstration video below to learn more about Mitte and how it can replace bottled water, by creating personalised refreshing drinks with added minerals.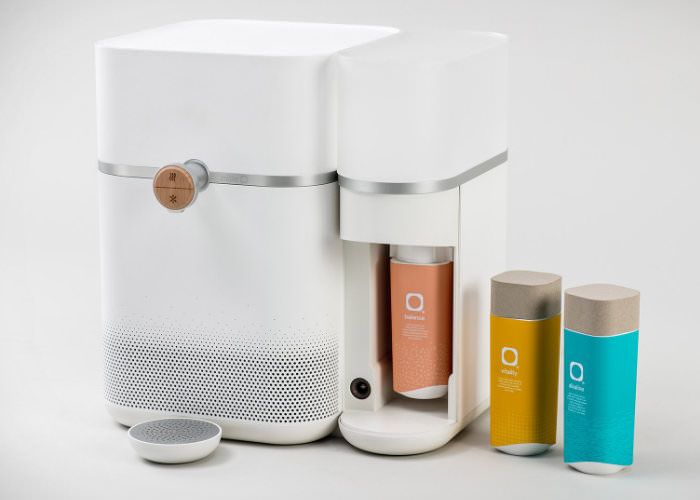 Mitte is the first of its kind smart home water system that purifies and enhances water through a process inspired by the natural water cycle. It works in two simple steps: first, it purifies water to an unprecedented level with a proprietary distillation-based method. Then, Mitte makes the water not only pure, but also healthy by enhancing it with essential minerals.
Water can be an essential source of minerals for the human body, and many minerals have higher bioavailability in water than in food, such as calcium and magnesium. However, other water purification systems remove important healthy minerals in water along with the contaminants, creating water that's only pure, but not healthy.
Mitte's replaceable patent-pending mineral cartridges come in three varieties, creating waters with different mineral properties, just like bottled mineral waters. Now you can personalize your water to suit your lifestyle and taste. Whether you prefer a clean balanced everyday water, a sophisticated high mineral hit, or high PH water for detox and fitness. There's a Mitte to suit every need.
Source: Kickstarter