​MindStream Has ​Completed a $1.​5 Million ​Capital Round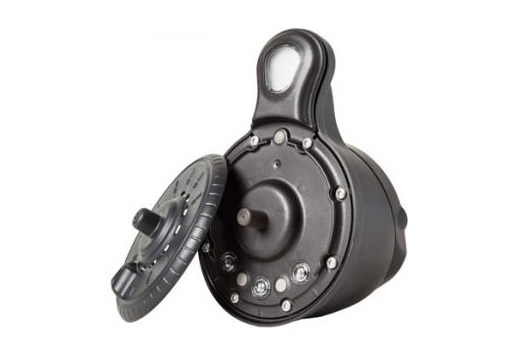 Step Ahead Innovations, Inc, creators of the revolutionary MindStream aquarium water monitoring system, has announced that it has completed a recent $1.5 million capital round, which moves the firm aggressively towards bringing its innovative water monitoring technology to market.


Source: MindStream
This latest round brings the total amount raised by the Burlington company in seven rounds of funding to over $7 million, a substantial amount for a Vermont technology start-up.
Investors to date are angel investors and small investment groups, including a mix of advisers and suppliers (patent attorneys, technology partners, and component suppliers) and private individual investors (local North Country Angels, investment advisors, and a number of high end saltwater aquarists).
The company plans to begin taking pre-orders for its initial product, The MindStream Aquarium Monitor, in Q4 2017, with shipments beginning after the first of the new year."
The MindStream Monitor saves hobbyists and professional aquarium maintenance companies time and worry by eliminating the error-prone and repetitive testing associated with manual water testing.
The product replaces numerous traditional test kits with a fully automated solution for aquarists to perpetually monitor and balance up to 10 vital water parameters – the key to keeping fish and corals healthy. Monitor results are transmitted via Wi-Fi and Cloud technology in real time to any web-enabled device.
And, if water parameters are out of optimal range, aquarium enthusiasts are alerted immediately via text or email so that they can adjust water chemistry accordingly. The MindStream Monitor lets aquarium hobbyists relax and enjoy their beautiful fish and coral, instead of worrying about the tedious tasks of maintaining their water.
Read full article: Vermont Biz