Microvi Nitrate Removal Technology is Highly Effective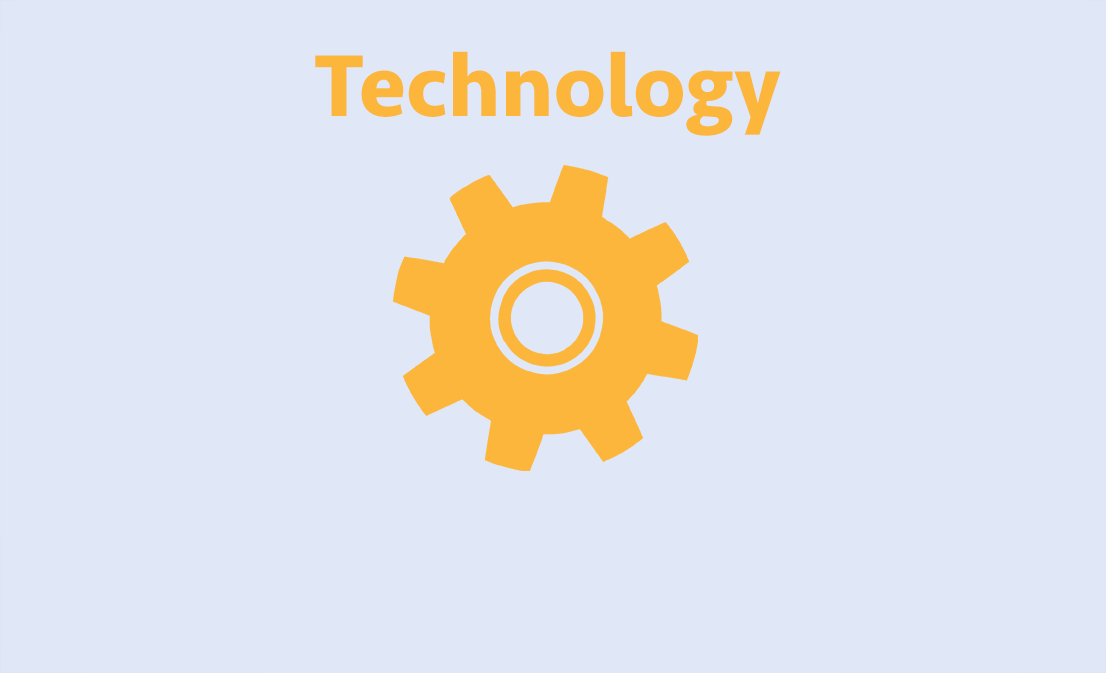 Microvi's transformative water treatment solutions have been proven effective and highly efficient in removing nitrate from groundwater.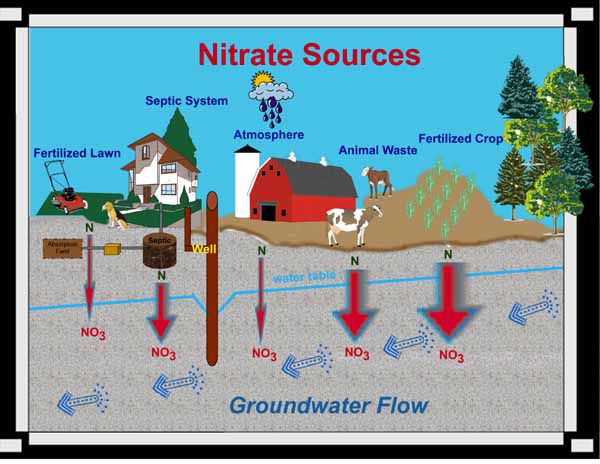 Microvi's MB-N2 technology was successful in treating groundwater for the city of Avondale, Ariz. that had levels of nitrate ranging from 6.6 to 14.7 mg/L. Microvi's solution, which is built on the company's MicroNiche Engineering™ platform, reduced nitrate levels in well water to acceptable levels in three phases of testing. The demonstration lasted seven months.
"We are excited that independent demonstrations continue to show that our innovative water solutions are effective, efficient and affordable," said Dr. Fatemeh Shirazi, CEO of Microvi. "NCS Engineers did an outstanding job throughout this technically rigorous project."
The project was conducted by NCS Engineers and funded by the Water Research Foundation and the City of Avondale. It compared the performance of the Microvi technology with two different ion exchange technologies.
"This project has shown that Microvi's technology is very effective in the way we treat Nitrate in ground water," said Ramesh Narasimhan, president of NCS Engineers.
Source: Microvi