MemTech and Arkema BIRD project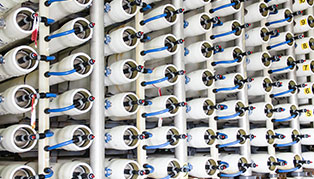 Advanced MemTech (Ness Ziona, Israel) and Arkema (King of Prussia, PA), will develop a carbon nanotube composite membrane that is electrically conductive.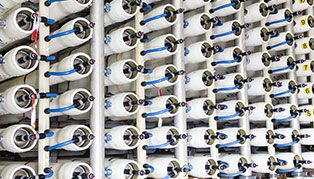 MemTech is an Israeli-based company that develops game changing, ultra-high flux membranes for wastewater treatment that dramatically reduce the cost of both CapEx and OpEx in water and wastewater treatment.
We bring our clients tailor made and unique solutions, with short time to market and proven capabilities in membrane development and production. We are supported by our tier 1 strategic partners: the Technion Israel Institute of Technology; Mekorot, Israel National Water Company; Arkema, the polymers multinational, and the SEB Allliance.
Source: MemTech