LG Chem to Buy Clean Water Startup NanoH20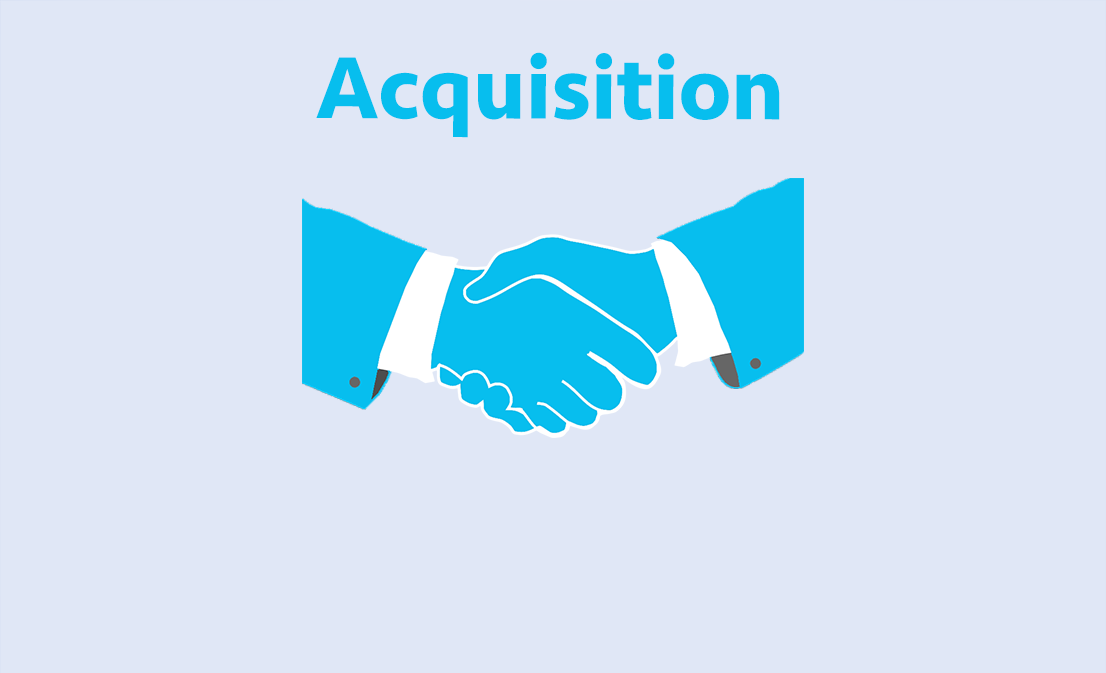 Korean chemicals giant LG Chem plans to acquire clean water startup NanoH20 for $200 million.
The Yonhap News Agency reported that LG Chem revealed the plan in a filing to the Korea Exchange.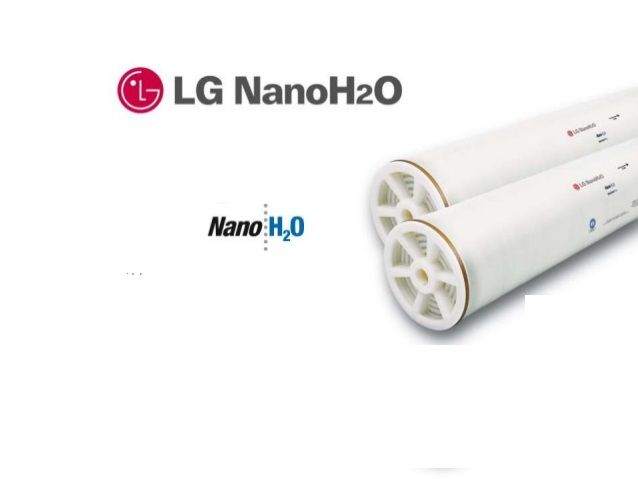 NanoH20 makes technology that can clean water — particularly seawater — with low amounts of energy, and the company is backed by investors including chemical giant BASF, oil refiner Total, venture capitalists Khosla Ventures, and Oak Investment Partners, and the CalPERS Clean Energy & Technology Fund.
The company has raised north of $60 million and described itself as one of the most highly funded water technology companies in the industry back in 2012
NanoH20 has developed nanotechnology-enabled reverse-osmosis membranes for desalinating water (cleaning it to use) that are supposed to be more productive and use less energy than traditional desalination membranes.
For traditional desalination, large amounts of electricity is often used to pump water around and force it, under very high pressure, through membranes. The Pacific Institute has estimated that electricity accounts for 44 percent of the cost of standard reverse-osmosis desalination, which is by far the single-largest expense.
NanoH20's membranes are engineered to be more permeable than standard ones, which is the key to using less energy and lower costs to clean the water.
The company announced late last year that it plans to build a 10,000 square-meter factory in Liyang, China, west of Shanghai, that is supposed to be open at the end of 2014.
NanoH20 also has a plant in Los Angeles, California. The company said it has deals to sell its water tech to two desalination plants in Saudi Arabia.
With the changing climate and California's drought, there's been an increasing amount of attention on water technology this year.
Source: Gigaom