Leather Industry Water Saving Technology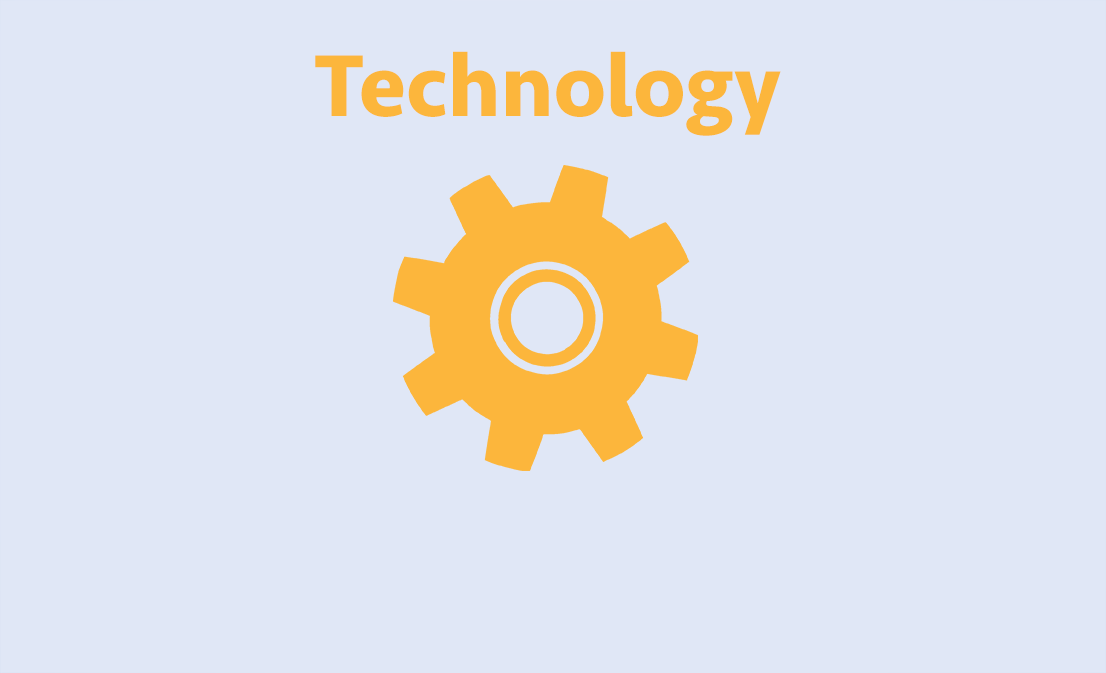 The Austria-based tannery has reported successful results with the water saving bead technology developed by Xeros Technology Group in partnership with Lanxess.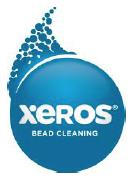 Developed by the UK based Xeros Technology Group, the polymer bead technology has been specifically designed for industries with high water consumption. In partnership with German chemical manufacturer Lanxess, the water saving technology was used for the first time in a tannery in 2016.
The beads (small polymer pellets) are reusable and recyclable. Six test runs at Wollsdorf Leder have confirmed significant water and wastewater savings, while maintaining the same quality of leather produced.
"Environmental protection and sustainability play a central role for Wollsdorf Leder. Optimal usage of resources such as water, energy and other raw materials as well as environmental compatibility of all company processes, are of utmost importance to the company", said Wollsdorf in a statement, highlighting that its plant has been CO2-neutral since the beginning of 2016.
According to Xeros, the bead technology is to be optimised and further developed for serial production in five different tanneries in 2017.
"The pace of our Leather Processing trials in conjunction with our development partners, Wollsdorf Leder Schmidt in Austria and Lanxess, has accelerated ahead of our own expectations. We aim to achieve large scale commercialisation by the end of 2018", said Mark Nichols, Chief Executive, Xeros.
Source: ILM