Leading VC firms invest in BioGill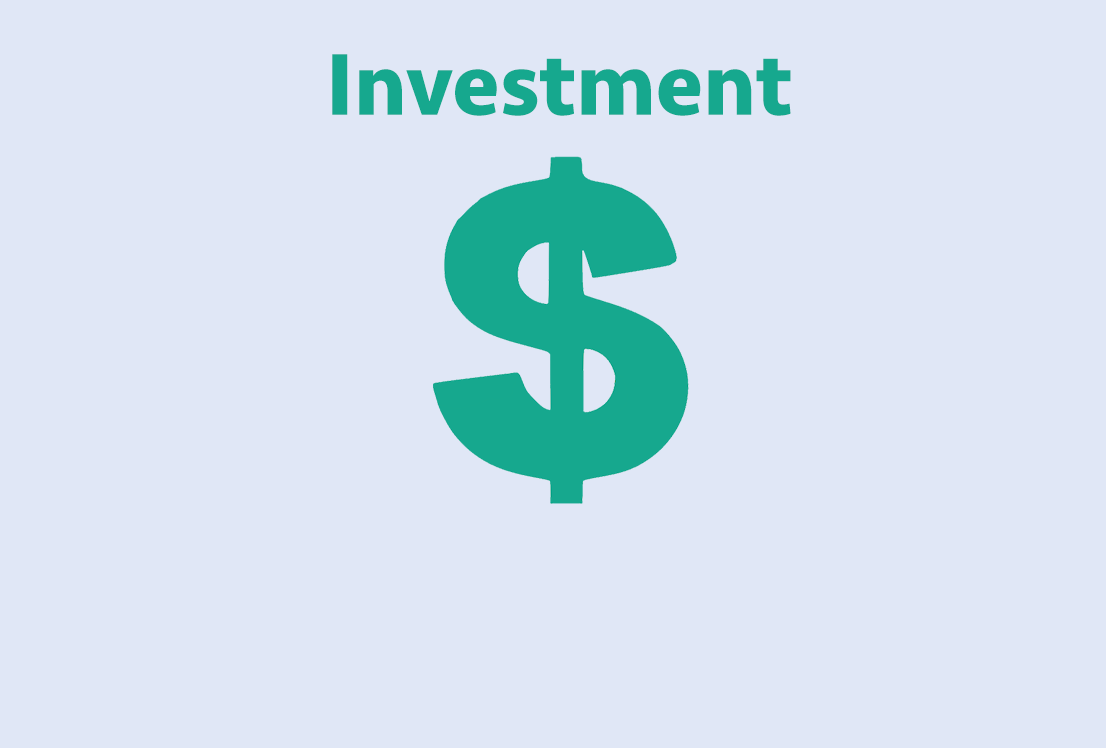 Leading international venture capital firms complete major investment in BioGill to support global expansion
Australian investment company Southern Cross Venture Partners (SXVP), along with SB China Capital (SBCVC), have completed a strategic investment with innovative biotechnology company, BioGill. This represents the largest single investment in the history of BioGill and will underpin the company's expanding operations in the USA and China.
Commenting on the investment, SXVP Managing Director, Bob Christiansen said: "BioGill represents an exciting opportunity for us to support an Australian company bringing important, Australian-developed technology to the global water treatment market. The company has already established an international market and is now poised to scale rapidly into this growing area."
BioGill manufactures advanced biological bioreactors used in wastewater treatment to help cleanse water in multiple applications. The technology, developed by the Australian Government research facility, ANSTO, incorporates innovative attached growth nano ceramic media that also has the potential to grow specific microbes for use in the pharmaceutical industry and for use as fish and shrimp feed in the aquaculture industry. The technology is patent-protected worldwide.
SBCVC Managing Partner Alan Song stated: "BioGill has global leading technologies that can make wastewater treatment effective and affordable, it has huge market potential in regions with water problems, especially China. We are very excited to see the great opportunity from the combination of the advanced technology and the very large market."
Headquartered in Sydney, with a sales office in Singapore, BioGill has exported product to clients in seventeen countries, across three continents, and is now positioned to claim its share of the global wastewater solution and service market, valued at USD65 billion.
Source: BioGill