Kitchener Startup Applies Artificial Intelligence to Water Management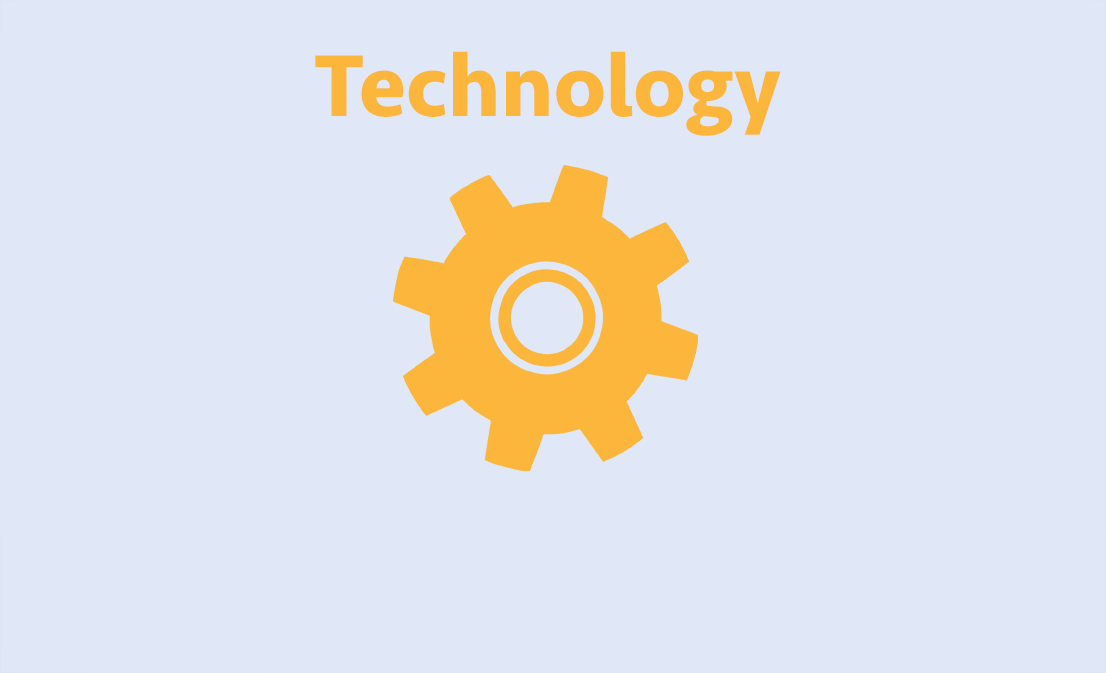 A startup that has developed artificial intelligence to better manage city water systems is among 10 companies from around the world admitted to a San Francisco accelerator focused on turning drought, leaky pipes and pollution into business opportunities.

Emagin, founded in 2016 by Thouheed Abdul Gaffoor and Mohamad Vedut, was among more than 200 applications for the 2017 cohort at the Imagine H2O accelerator in California.
After graduating from the University of Waterloo with a degree in environmental engineering, Gaffoor hooked up with Vedut, who graduated from the University of Ontario Institute of Technology with a degree in software engineering.
They founded Emagin and moved into the Velocity Garage in the Tannery building in downtown Kitchener while Gaffoor pursues his master's in civil engineering at UW. The Emagin team now numbers eight people.
Two Ontario municipalities are using the startup's artificial intelligence to help operate drinking water and wastewater systems.
Emagin's software quickly establishes the normal rates of water use on a system, and alerts operators to problems. It can also predict how the system will handle surges in volume following intense storms.
"The idea is we predict what is going to happen in the future, we simulate the impacts based on those predictions, then we optimize," Gaffoor said. "Those are the three things we do with our technology at a really high level."
Gaffoor, Emagin's chief executive officer, and Vedut, its chief operating officer, say the application of artificial intelligence to municipal water systems is an emerging area.
"The idea is instead of constantly reacting to problems as they emerge, we are shifting them to be more proactive by using our artificial intelligence," Gaffoor said. "In doing so we are able to drive down their operations costs."
With climate change, intense storms happen more frequently. Emagin's software can run simulations for how wastewater systems handle the downpours.
"They are able to know about these things way ahead of time," Vedut said.
Emagin's technology does not require new hardware for a municipal water utility.
"We seamlessly integrate into existing municipal infrastructure, and all of the things that they are using," Vedut said.
Gaffoor and Vedut will soon move to San Francisco for the 10-month-long program at the Imagine H2O accelerator. They hope the accelerator will help bring their technology to cities around the world.
More than half of the world's population now lives in cities, steadily increasing demand on municipal water systems, they say. That trend is expected to continue.
"We want to scale our technology to solve some of the bigger, global challenges,' Gaffoor said.
"There are a lot of global issues when it comes to water management," Gaffoor said. "It is going to be the next big issue globally, and I think through this accelerator program we will be well positioned."
He noted that Imagine H20 will help connect the startup with investors in the water sector. With "last year's cohort, I believe $27 million was invested in those 10 companies," he said.
Source: The Record