Israel to Raise $50m to Invest in Ag-Tech Projects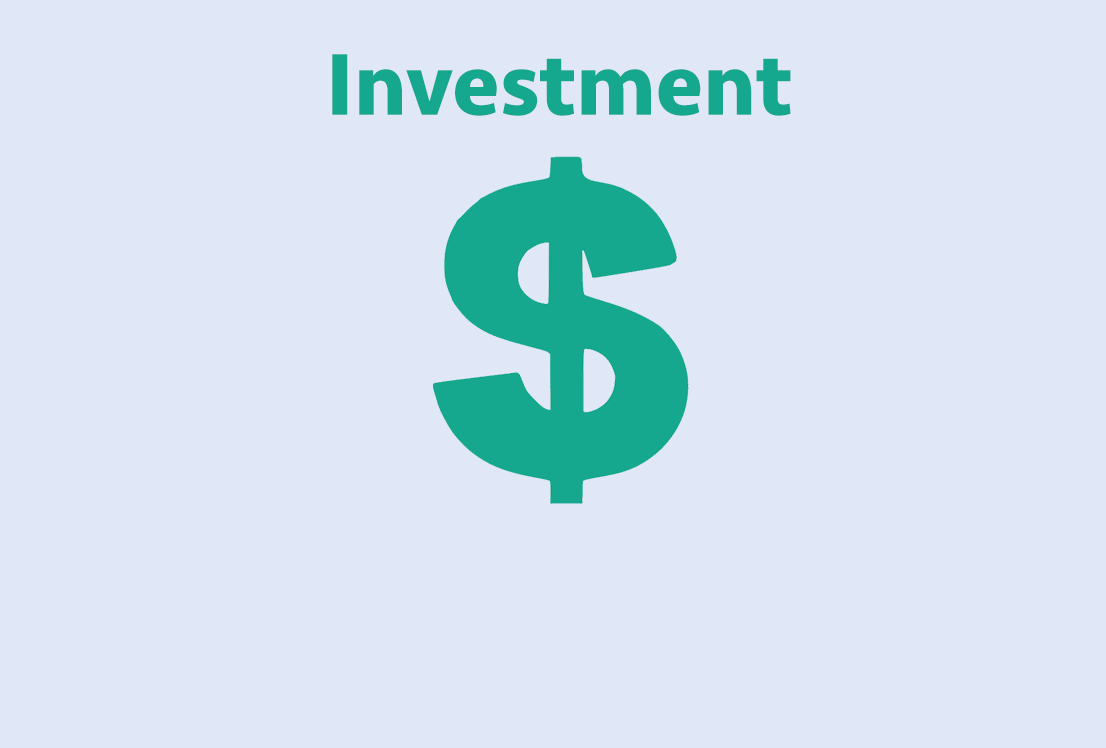 Copia Agro & Food, a two-year-old fund that invests in agricultural and food technologies developed by Israeli research institutes, said it is raising $50 million to expand its investments in Israel to address global challenges like climate change and food shortage.

The private fund, co-managed by Ohad Zuckerman, former CEO of Zeraim Gedera, and Eyal Cohen, cooperates with Israeli and international agro/food tech industry partners to create technologies and products aimed at improving the efficiency and sustainability of the food chain and decrease the adverse effects of agriculture on the environment.
Its business model is to invest in R&D projects rather than companies and manage the entire process, from research to the commercialization of products. In addition to funding, Copia also matches each project with suitable industrial partners who support and execute the development and marketing of the technologies.
The fund said this kind of collaboration helps transform the technologies into products, reduces financial risks and reduces time to market, according to an emailed statement.
"Copia's vision is to further the rich tradition of Israeli agricultural and food tech R&D and bridge the gap between the need for innovative sustainable solutions in the global agricultural and food sectors and scientific-technological breakthroughs"
Zuckerman also said "Our hands-on involvement from research to commercialization, based on proven processes we developed during our careers, results in smooth cooperation between academia and industry, something in which very few have succeeded."
Israel's Agricultural Research Organization (Volcani Center) is Copia's first Israeli research partner, and together with industrial partners they have already set up six operational projects, with three more in the pipeline.
One of the projects is the development of a bio-pesticide targeting nematodes, a dangerous kind of worm that causes about 14 percent of all crop damage in agriculture. Agricultural crop damage is estimated to cause a total loss of more than $100 billion, the fund said. The bio-pesticide does not seep into water or plants and uses nematodes to kill other nematodes.
Another project involves the invention of a "smart" plant valve, which, using gene therapy, enables plants to hold water longer while decreasing water consumption and costs. The valve allows the plants to grow faster, generating earlier revenues for the agriculture sector, Copia said.
Source: Start-up Israel