Island Water ​Technologies ​receives ​funding - water ​purification ​tech ​for remote ​locations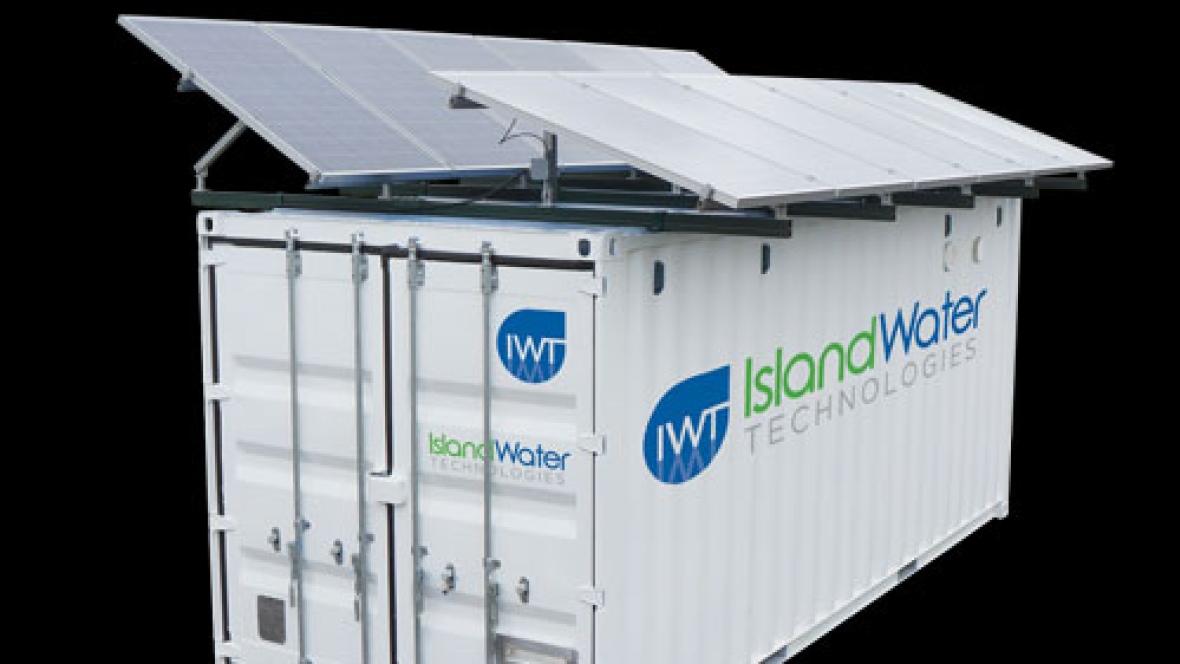 Island Capital Partners announced seed stage investments in two more P.E.I. technology companies Thursday. Island Water Technologies will receive $255,000 and Garago Software $205,000.
Island Water Technologies specializes in water purification technologies for remote locations, and is currently running pilot projects in China, the U.S. and Kenya.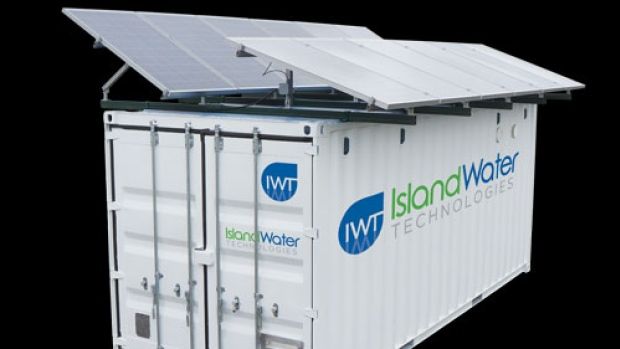 Island Capital Partners is a partnership between the P.E.I. government and local entrepreneurs. The group created a fund last year to make investments in early stage Island companies with potential for growth.
Island Capital Partners has previously made investments in Onset Communication and Forestry.IO.