IrriGreen Tested by CIT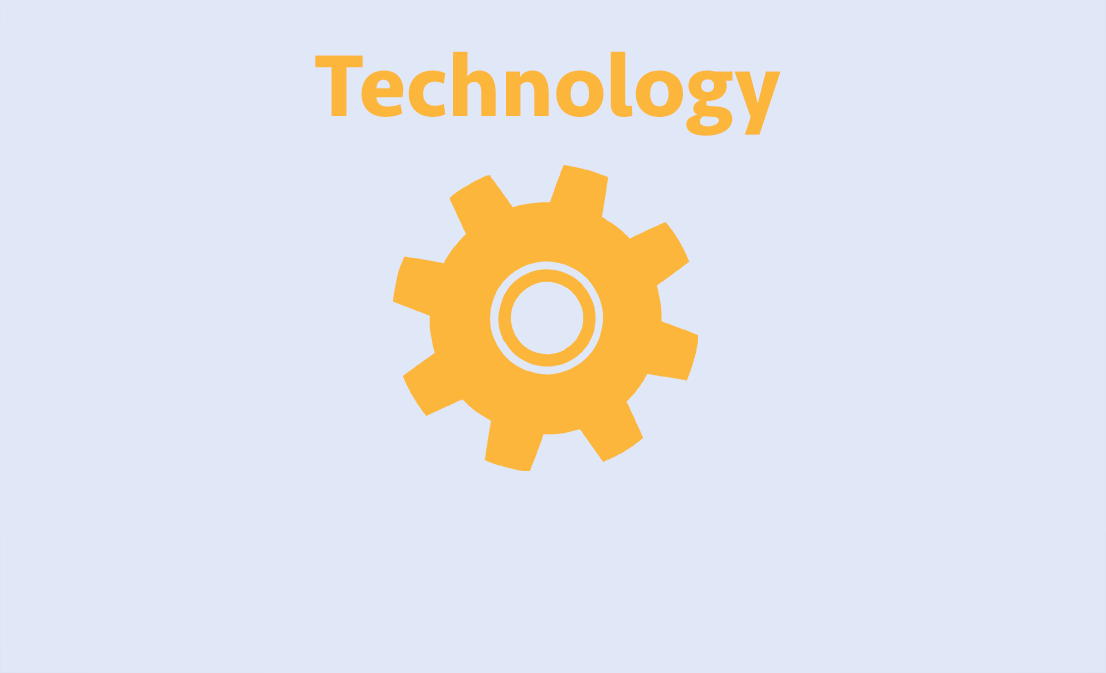 The IrriGreen Genius Irrigation System has been tested by the Center for Irrigation Technology.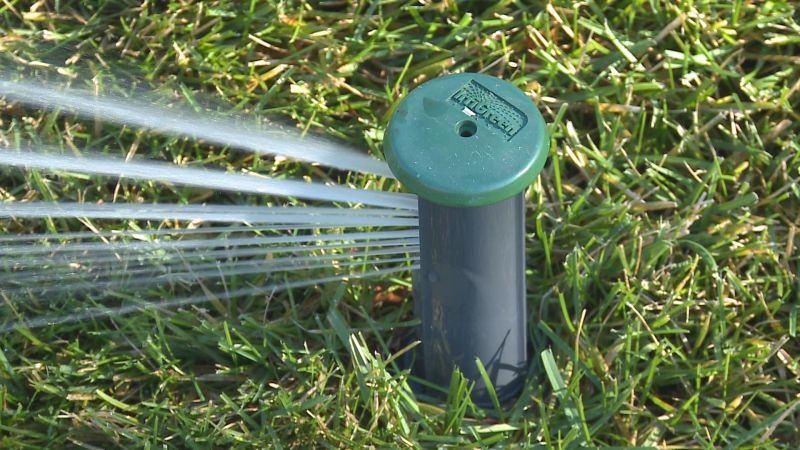 CIT is the leading independent laboratory specializing in scientific testing and objective evaluation of irrigation equipment. IrriGreen Genius multi-stream sprinklers water in the exact shape of the lawn.
CIT tested IrriGreen with one Genius computerized smart head per irrigation zone against conventional systems with six to nine mechanical rotors or spray heads per zone.
IrriGreen and the conventional systems increased soil moisture by equivalent amounts, but IrriGreen used 40 percent fewer gallons of water.
"For more than three decades, the irrigation industry has counted on the soil and water scientists at CIT to answer a basic question about irrigation technology: does it work?," said Gary Klinefelter, president of IrriGreen. "In CIT tests, IrriGreen matched the irrigation performance of mechanical systems and did so with 40 percent less water."
Source: Law&Landscape